The Best Foundation Repair In Hyattsville, MD
Concerned about the cracks in your home's foundation? You've got plenty of reasons to!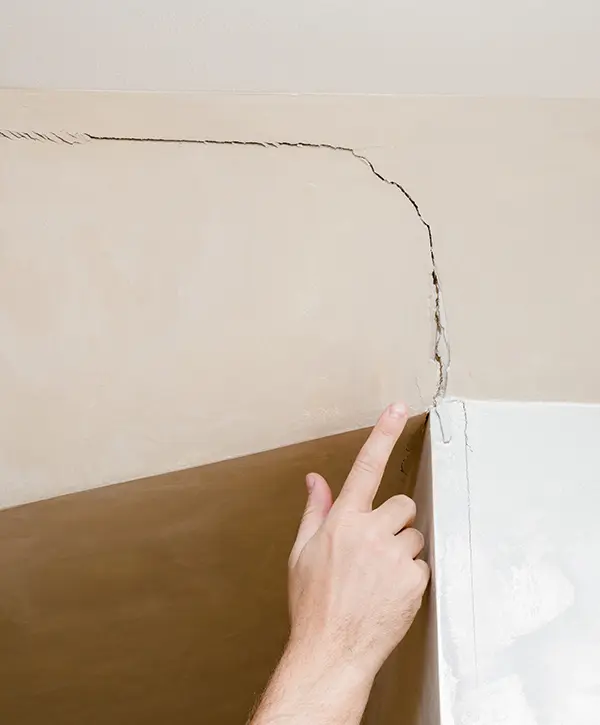 Foundation cracks are a sign that water has infiltrated through your exterior walls and is already causing major structural issues in your home. Sure, you might think it's just a crack at first, but what happens when that crack gets deeper and deeper and you see pieces of the wall collapsing?
A foundation repair is a quick and very reliable home improvement project that can save you a lot of money and hassle down the road. And you're lucky you're finding out about this from us – your trusted basement professionals!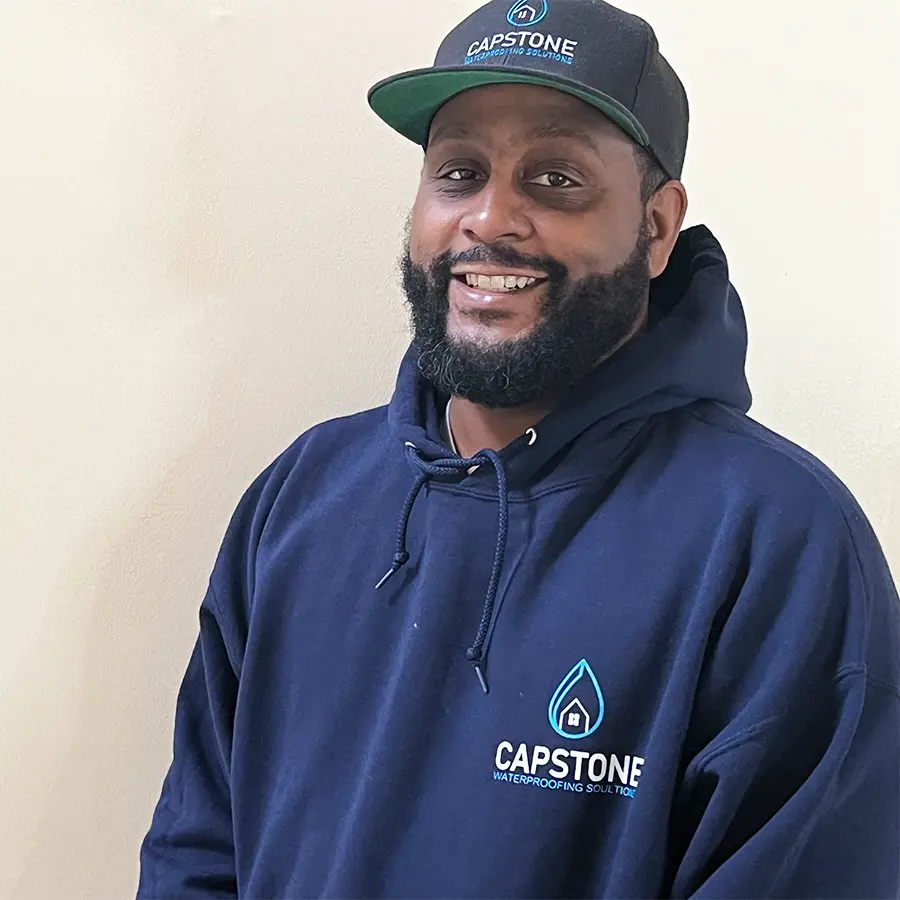 Willie Cooper, the owner of Capstone Waterproofing
Hi, I'm Joe McPherson. My experience with mold-related illness led me to found Capstone Waterproofing Solutions. I got certified as a Mold Inspector and Remediator, and since 2014, keeping water away from people's homes has been my goal. I put myself in your shoes every day, and this allows me and my team to deliver impeccable service.
Complete Foundation Repair Service For Hyattsville Homeowners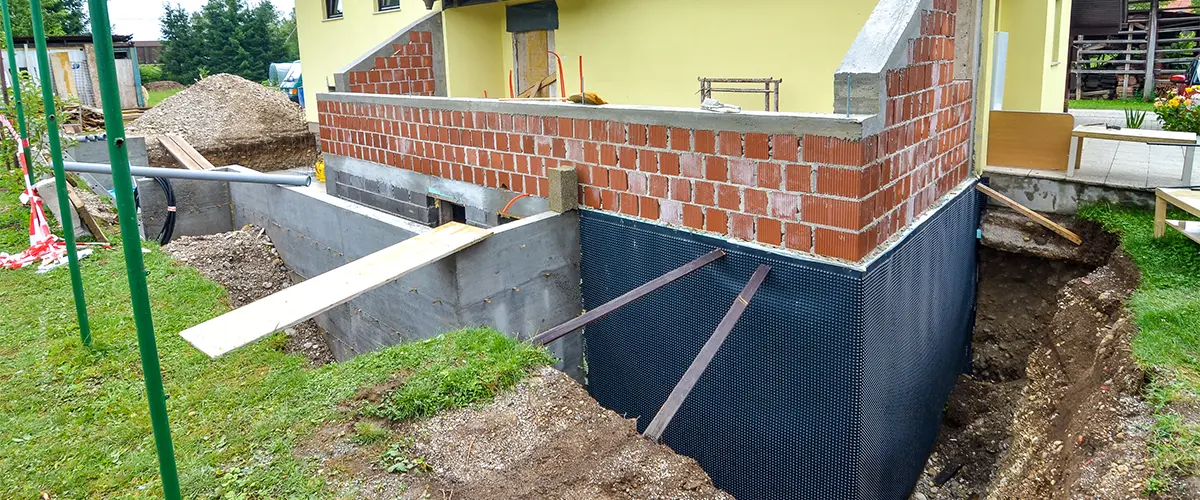 We take immense pride in offering our clients a complete foundation repair service that helps them fix this major issue in their homes. If left unattended, foundation cracks will eventually pose a major risk to your home. 
Here at Capstone Waterproofing Solutions, we're taking care of these issues before they put your life in peril. This complete service takes care of everything!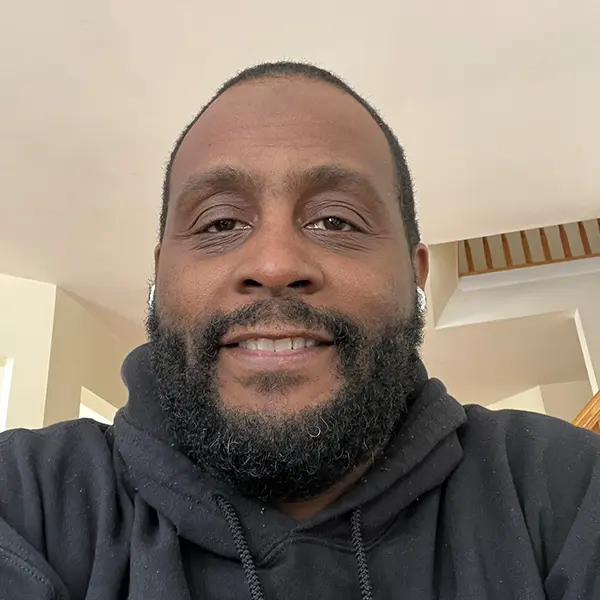 Make sure your home won't give up on you and get a quality foundation repair that'll earn you the peace of mind you need to live comfortably in your home. Give us a call at (202) 389-9121 or request your free quote from this page, and let's find the best plan to fix up your foundation walls!
Your Neighbors In Washington, DC, Love Their New Basements!
We've had the pleasure of working with hundreds of homeowners in Washington, DC, on their basement finishing projects. They've all received a quality job and the best perks of working with a professional!
Capstone understands the science of waterproofing. This company gets it. Excellent service.
Clean work, true professionalism, and willing to teach you about how their work is going to keep your basement dry. 
Big shout out to Joe and team! They really made us feel comfortable throughout the process. They are not trying just trying to sell you a service, they are helping you protect on of your most valuable investments , as well as your health.
I recommend these guys in a heartbeat !
In June 2022, Capstone Waterproofing performed an awesome job waterproofing my basement. 
Joe exemplified optimal professionalism. He was very patient with explaining the work to be performed and responding to all my questions. The team that was selected to provide my service, arrived on time and completed the job timely as promised. 
They left my basement as cleaned as before their arrival. I am very satisfied with the outcome of the job performed and I would highly recommend Capstone Waterproofing.
Foundation Repair Cost In Hyattsville, MD!
For simple crack repairs, the cost can start at around $200. However, more extensive repairs, such as installing new footings or stabilizing a sinking foundation, start at $15,000 and can go up depending on the number of footings and the extent of the repair.
Before
After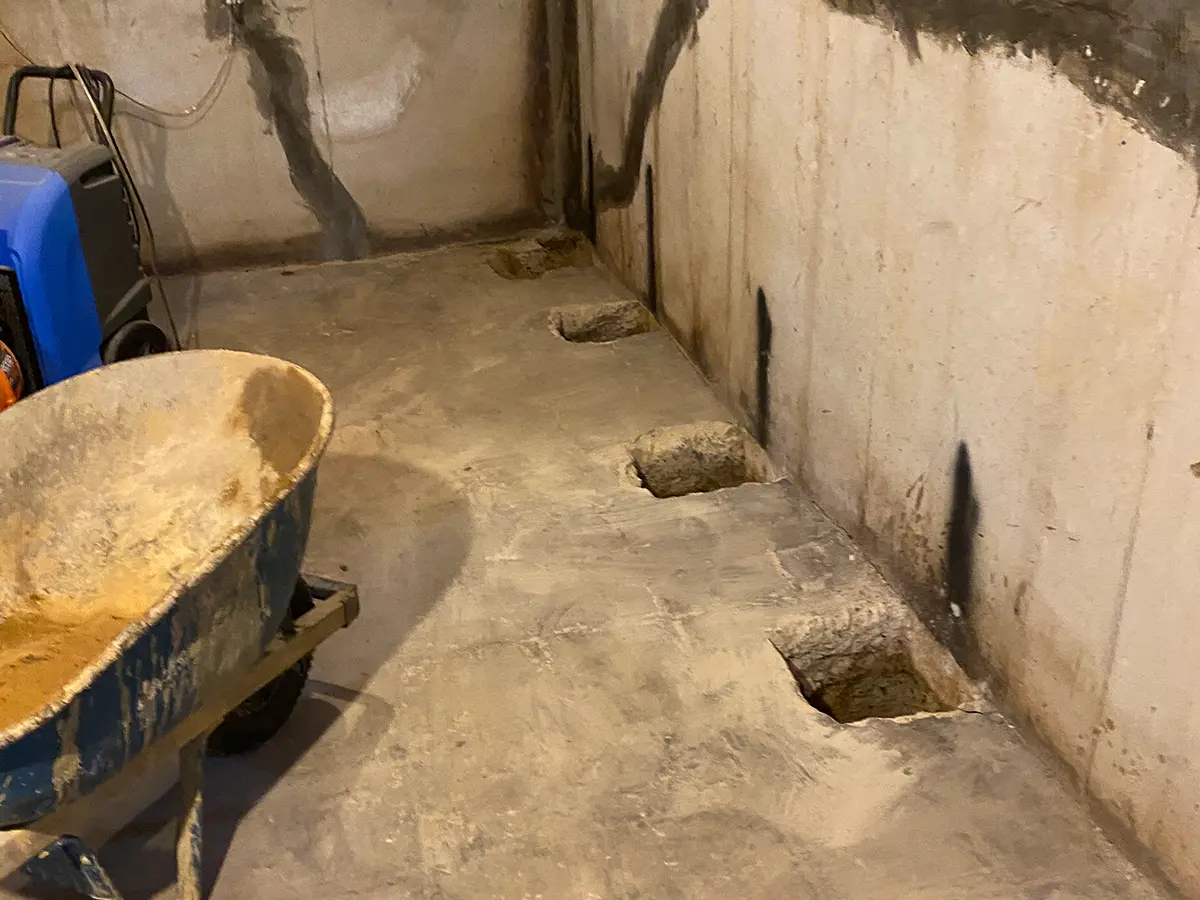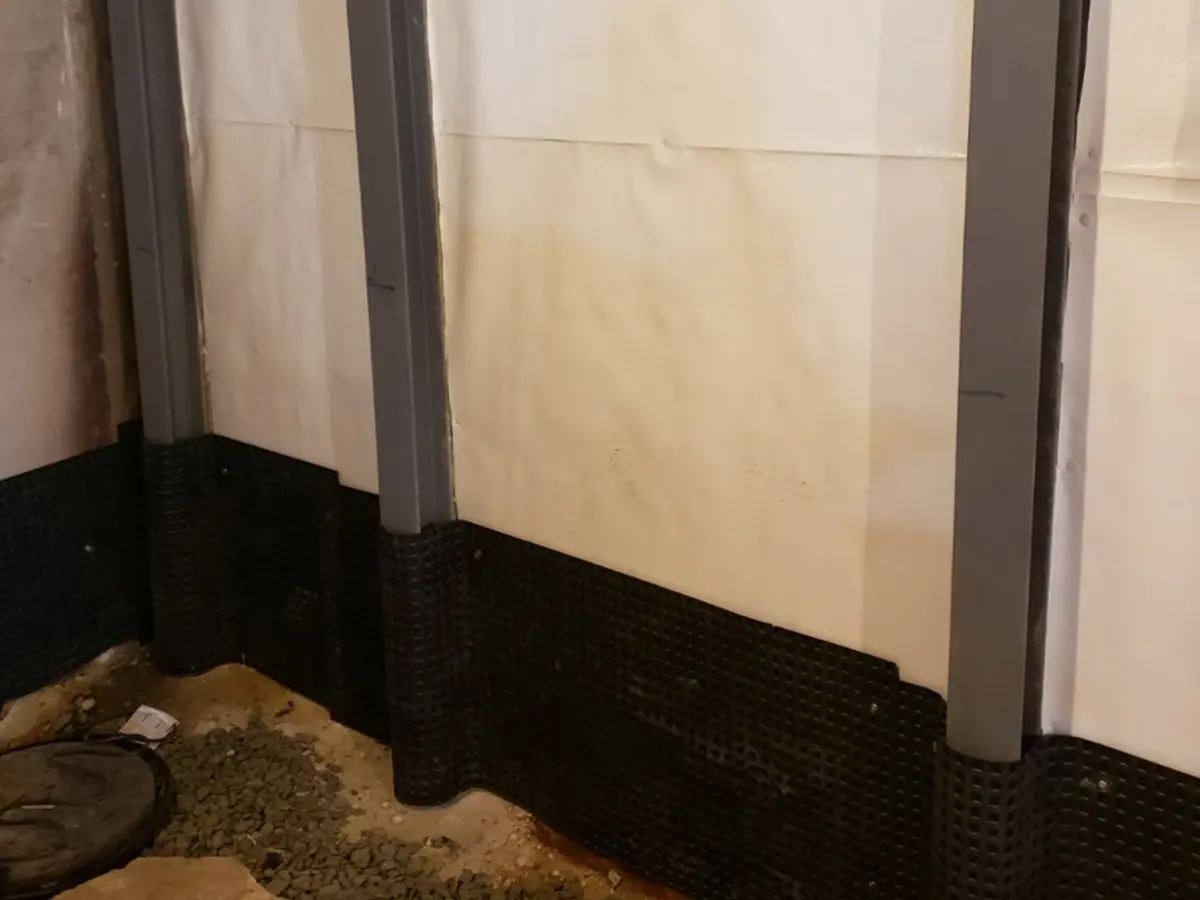 Steel I Beam install In Hyattsville MD
This 50 linear feet foundation repair project included:
The project was quoted at $28k, where the Seel I Beams alone coming at $6.5k.
Hydraulic piers are a long-term solution for stabilizing foundations that have shifted. Each pier costs around $1,340, and repairs for an average-size home require 8 to 10 piers. This puts the cost for this method between $10,720 and $13,400.
Additional Foundation Repair Costs:
* Prices vary based on the features and labor that go into your foundation repair project. Please contact us for more accurate pricing.
Cstone Waterproofing Solutions provides affordable foundation repair solutions that are not hard on your budget. Our process ensures a secure, reliable, and appealing foundation wall that helps you live comfortably in your home.
We've Made Foundation Repair Projects Stress-Free
We've addressed two major concerns that made these projects stressful for our clients.
Depending on your budget, we can offer you some cost-effective solutions that'll ensure you're not breaking the bank on your foundation repair project in Hyattsville. We also have several financing options that'll help you get the job done without needing to save money.
Foundation repairs usually take less than a month to fix. We'll focus on keeping you in full control of everything, keeping you in the loop and informed throughout the job. The sooner we fix your foundation walls, the sooner you'll enjoy a safer place to live in.
A Simple, 3-Step Process To Get Started
We've designed our foundation repair service to make it easy for you to start this urgent project. We know how stressful it is to see your home falling apart, and this is the best chance you'll get to get it fixed.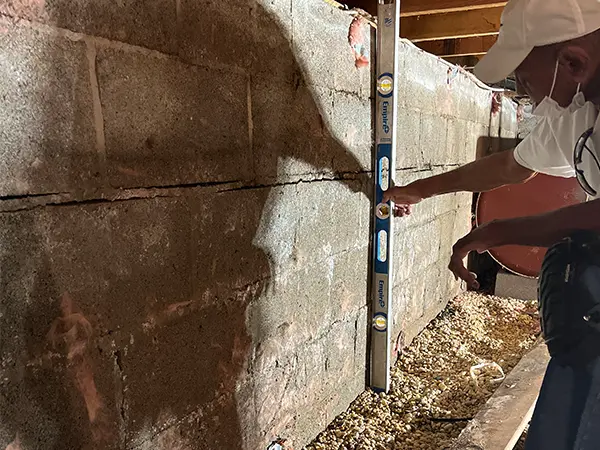 Have us for a quick inspection to see where the issue is coming from.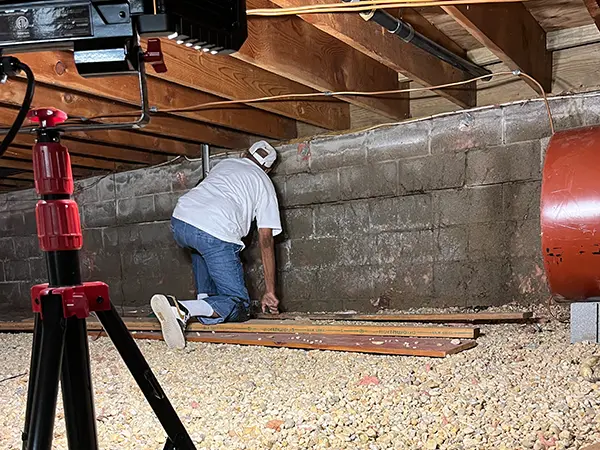 We'll start repairing your foundation walls as soon as we agree on the materials.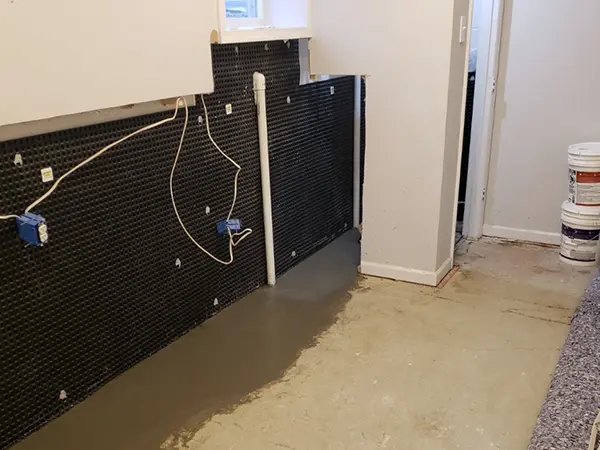 Your foundation walls are tougher than ever! Enjoy living in a more secure home!
Boost The Safety And Reliability Of Your Home With A Foundation Repair!
Foundation repair projects need to be treated with more urgency by homeowners experiencing issues with their basements. Mold, mildew, drainage issues, and, eventually, foundation cracks lead to serious hazards on your property. Don't hesitate to start this project if you see your foundation walls are slowing cracking.
Give us a ring at (202) 389-9121 to talk about your needs, and get us for an in-depth inspection of your home!
Capstone Waterproof Solutions is a great resource for resolving waterproofing problems. Joe McPherson is a very honest and upstanding guy. From start to finish Joe and his staff provided exceptional service for meeting my needs and resolving my basement water issue. 
Lead by Mr. Jones, the install crew were very respectful of my property and handled everything with extreme care and detail. I posted some pictures of their great work. Give them a call you won't be disappointed.
Capstone Waterproofing is an excellent waterproofing company. I've time tested their work and I am pleased to say that they are true to their mission .
Over a year ago, Capstone waterproofing repaired a serious water leak in my basement which in turn lead to structural damage.
Not only were they able to access the problem and provide a seamless solution, their work is outstanding and sustainable. I am extremely pleased with the quality of their waterproofing and I highly recommend them for your waterproofing needs.
Other services you might be interested in:
Hyattsville, MD, is a vibrant town located just outside of Washington DC. It's home to many landmarks, such as the University of Maryland College Park Campus, the Art Barn, and the Prince George's County Sports and Learning Complex. There are also many parks in Hyattsville, including Riverdale Park, Magruder Park, and West Hyattsville Park. However, many homes in the area are over 100 years old and in need of foundation repair due to age, which is why Capstone Waterproofing Solutions is here to help you get through this project with ease!