Live In A Healthy, Mold-Free Home
Hi, it's Joe, owner of Capstone Waterproofing Solutions. I've been in your shoes, dealing with waterproofing issues in my home, my health affected by mold, and not knowing what to do next. I'm here to help you find answers to your questions and solve the issue for good. Get started below.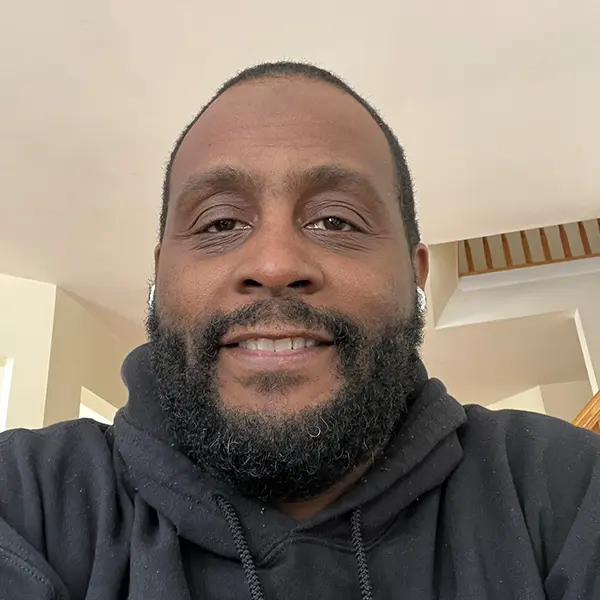 Please fill out the quick form below (1 – 2 min) and I'll personally follow-up with a phone consultation shortly.
Or Get In Touch With The Owner, Joe, Directly
Capstone Waterproof Solutions is a great resource for resolving waterproofing problems. Joe McPherson is a very honest and upstanding guy. From start to finish Joe and his staff provided exceptional service for meeting my needs and resolving my basement water issue. 
Lead by Mr. Jones, the install crew were very respectful of my property and handled everything with extreme care and detail. 
Give them a call you won't be disappointed.
Capstone was wonderful to work with: they were quick, professional, clean, and responsive. The work was high-quality. They were transparent about the whole process, and the cost was reasonable compared to other estimates. 
I loved how honest they were and how they explained everything they were doing as they were doing it.
It's so important to know what's going on with your house. I am forever grateful for the work they did to waterproof our basement and fortify our foundation.
I am grateful for the talent and expertise of Capstone Waterproofing. The owner genuinely loves what he does, is patient with questions, and willingly provides education so customers are able to make wise choices. From estimate to completion, Capstone Waterproofing was timely and responsive. 
The estimate was scheduled quickly, the quote provided promptly, and each day of work began timely. The quote had enough detail to be confident in my decision to trust their approach to protecting my home. I especially liked that the Project Manager was Onsite and available to address deviations to schedule and ensure optimal performance. 
For example, they anticipated rain near the end of the project and changed the schedule to accommodate. In addition, I received videos/photos of each stage of repair. Seeing the water leaving my property, now replaces the anxiety/memory of sump pump failure and flood.