About Capstone Waterproofing
Here to help you have a safer home and improve your quality of life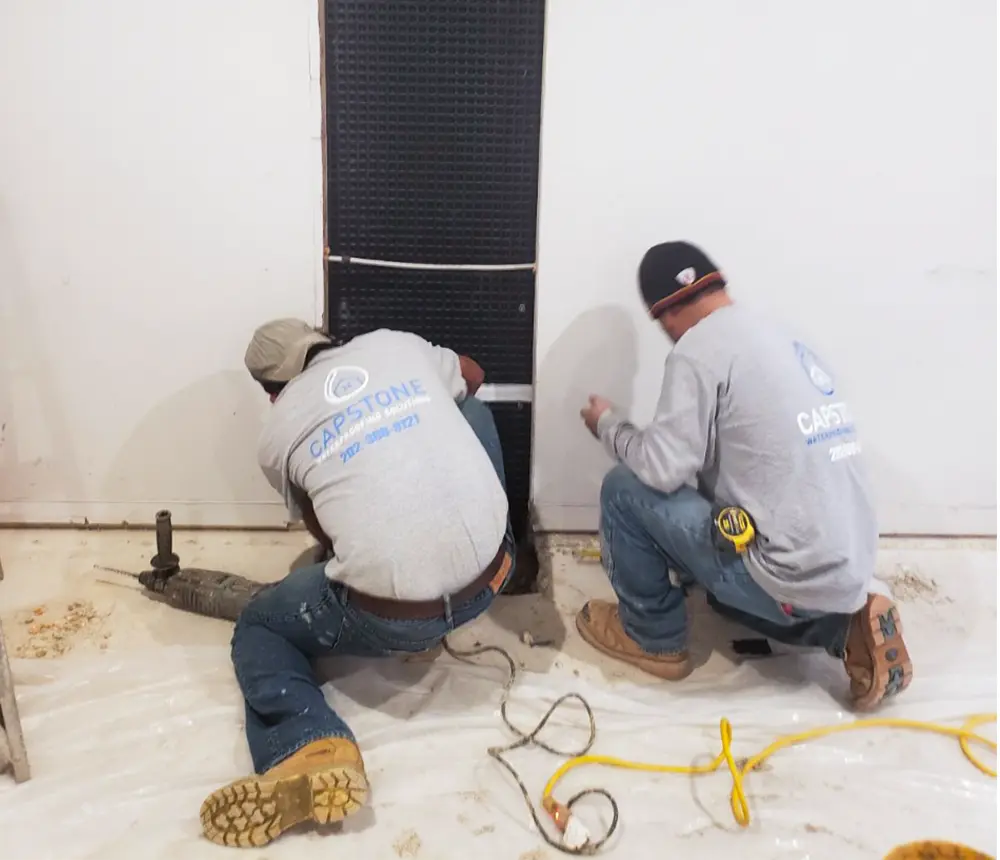 Scroll down to discover our core values and how they're an asset to you.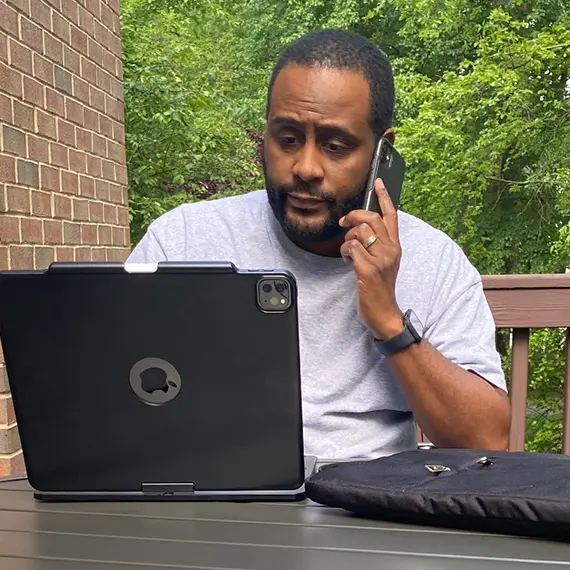 Hi, I'm Joe McPherson. My experience with mold-related illness led me to found Capstone Waterproofing Solutions. While working as a General Contractor in foreclosed homes, I developed acute bronchitis and other conditions that kept me bedridden for three weeks.
Upon discovering that mold was the cause of my illness, I was determined to help protect others from similar health risks. I got certified as a Mold Inspector and Remediator, and since 2014, keeping water away from people's homes has been my goal.
Having gone through the process of waterproofing my own home and experiencing the disruptions that came with it, I know firsthand how stressful it can be. I put myself in your shoes every day, and this allows me and my team to deliver impeccable service.
We're Certified With The Basement Health Association
When it comes to health-threatening issues such as a moldy basement or an unstable home, you want to know that you have someone you can count on. Your family's safety is on the line.
Capstone Waterproofing Solutions is a certified Basement Health Association specialist. This gives you peace of mind and guarantees that Capstone Waterproofing Solutions delivers competent work in: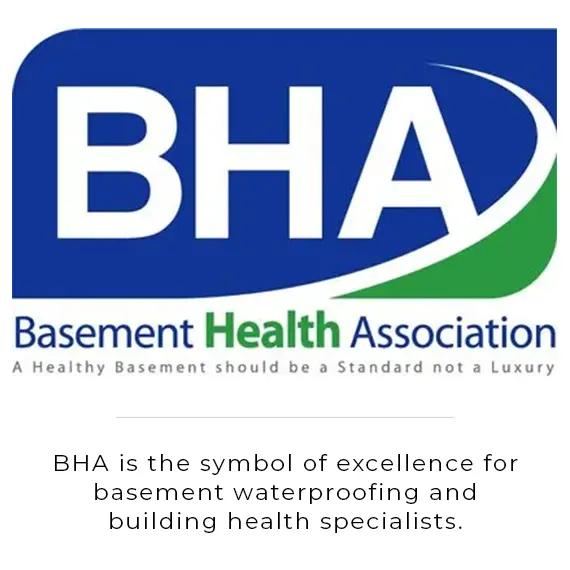 Knowledge, Expertise, And Care At Your Service
years of industry experience
This has to be the best experience by far of all the contractors we have worked with! I can't say enough about the great people who worked on our property!
Joe kept us informed through the entire process. His knowledge eliminated our stress right from the beginning!
The finished product was superb! His crew went above and beyond our expectations! An A+ rating is still not good enough ! Capstone Is amazing in every way!
70+ years of combined experience
Keeping Mold And Water Away From Maryland's Homes Since 2014
If you're in the unfortunate situation of needing a company to waterproof your basement, your search can stop right here. After the last heavy rainfall and having to wet vac my basement again, I knew I had to do something because I'd still be dealing with the problem. 
Wanting a reputable company, I contacted several to see how they could permanently fix it. I met with Joe at Capstone and he gave me a best and worst-case scenario. Holding onto to hope that the "best case" scenario would take care of the problem, it turned out to be more extensive. Needless to say, I was nervous and hesitant.
Joe's right hand, Mr. Claude, explained what was going on and the entire process to install a new waterproofing system. There was no pressure just straight facts which I confirmed by doing my own research. I received A+ treatment and learned something along the way. The entire crew was respectful and treated my property with care. If you want piece of mind, I highly recommend Capstone to take care of your water infiltration issue.
In June 2022, Capstone Waterproofing performed an awesome job waterproofing my basement.
Joe exemplified optimal professionalism. He was very patient with explaining the work to be performed and responding to all my questions.
The team that was selected to provide my service, arrived on time and completed the job timely as promised.
They left my basement as cleaned as before their arrival.
I am very satisfied with the outcome of the job performed and I would highly recommend Capstone Waterproofing.

I recently moved into a home that had a basement stairwell drain that was built entirely too small for the stairwell and would overflow anytime we had heavy rain.
I found Capstone Waterproofing Solutions via a post on NextDoor and Joe was able to help me understand what I needed as this problem is pretty common with these newer homes that are built so quickly. I called other companies who didn't seem to want to deal with a request that didn't involve waterproofing an entire basement.
Joe and his team installed a new sump pump pit and larger drain for my stairwell, they put up plastic sheeting to protect the rest of my basement from dust and debris, and cleaned up everything. I had another sump pump going to my back yard that constantly flooded my backyard, and while they were running the new drain, they hooked my old one into the new larger setup and ran it towards the edge of my yard. No more flooding!
I highly recommend giving Joe and his team at Capstone Waterproofing Solutions your business! If you're looking for a company with integrity, this is it!
Why Choose Capstone Waterproofing Solutions FOR YOUR HOME
A Note From Owner Joe McPherson

Ready To Take Your Home Back?
Let our expertise guide you toward the safe home you and your family deserve to live in.