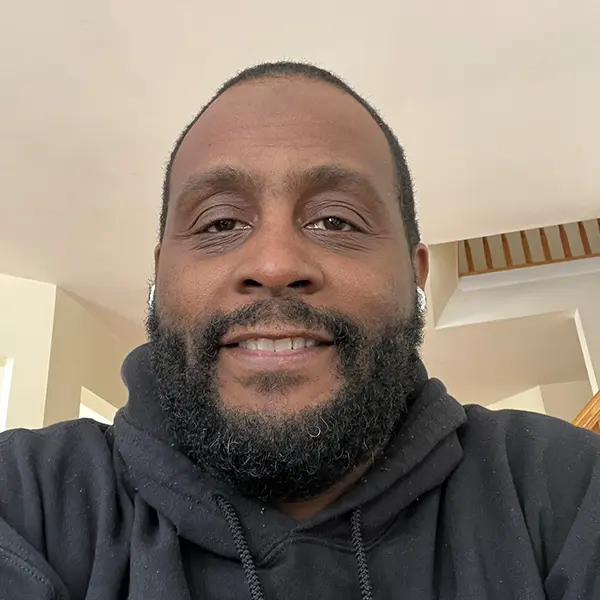 Hi, it's Joe. I understand what you're going through, and I want to help ease some of your discomfort before we start working on your home. Below are some of the most common questions we get when it comes to basement waterproofing and more. If you don't find what you need, please request a quote, and I'll get back to you personally.
Frequently Asked Questions
Let's Protect Your Home Against Water Damage
We'll keep you informed and answer all of your questions at every stage of your journey.