Expand your home with a fully-functional space for your family with basement remodeling in Washington DC, Silver Spring, Hyattsville, Laurel, Bowie, Lanham, and more of MD
Scroll down to discover basement remodeling options, process, and pricing
Transform Your Unused Basement Into A Beautiful Living Space
A basement remodel is a great way to make the most out of the unused space under your home and expand your living space.
Whether you're looking for a grand room for family gatherings, Friday night movies, or a playroom for the kids, a basement remodel can have it all, including a fully-functional bathroom and kitchen!
Not only will you have more room to spread out and enjoy, but you'll also increase the value of your home.
Extend and improve your home with these basement remodeling ideas:
This Is How Your Basement Can Look
Stay In The Know With Your Basement Remodeling With These FAQs
Adding livable space to a basement is by far the biggest factor that raises the value of your home. There are several ways to make a basement more usable and add value:
Create functional living spaces: Convert the basement into a functional living space such as a bedroom, family room, home office, or entertainment area.
Install proper insulation: Good insulation will keep the basement warm in the winter and cool in the summer, making it a comfortable living space.
Add proper lighting: A well-lit basement will feel inviting and spacious. Consider installing overhead lighting, as well as task and accent lighting to highlight specific areas of the space.
Improve the flooring: Install a durable and attractive flooring option, such as carpet, tile, or hardwood. This will give the basement a finished and polished look.
Add a bathroom: Adding a bathroom to the basement will make it much more usable and convenient, especially if it is a bedroom or entertainment space.
Include storage solutions: Built-in storage solutions, such as shelving, cabinetry, and closet systems, will help keep the space organized and clutter-free.
Make it energy efficient: Install energy-efficient windows, doors, and appliances, to help reduce energy costs and make the space more environmentally friendly.
By taking these steps, you can transform your basement into a valuable and functional living space that adds value to your home and enhances your family's quality of life.
With over 60 basements transformed, Capstone Waterproofing Solutions can complete a typical basement remodel in Maryland in less than 30 days.
Before we even start on a basement remodel, we perform a comprehensive inspection both inside and outside to ensure there isn't any water affecting the premises. If we need to take any waterproofing measures, we'll inform you about our findings, the proceed to waterproof your basement. The waterproofing comes with a 10-year warranty, so unless something extraordinary happens, your remodeled basement should stay dry.
Basement remodeling projects can be messy, especially when cutting drywall, sanding, and cutting the framing for additional rooms. During these activities, dust and debris can be generated and can spread throughout your home.
Owner Joe experienced basement issues in his own home, so our team understand better than anyone what it's like having your basement remodel.
We work hard to minimize the mess and keep your home as clean as possible during the renovation. Our procedures include covering and protect your floors, furniture, and belongings, and cleaning up at the end of each day.
The cost of a basement remodel in Maryland can vary widely depending on the size and complexity of the project, as well as your choice of finishes, materials, and other decorations and appliances.
Here is a rough guideline of what to expect as costs based on the size of your space:
Smaller basement (60 linear feet) – $40k and up
Medium basement (100 linear feet) – $50-60k and up
Large basement (150+ linear feet) – $85k and up
Having a design for your basement remodel is an important part of the process, as it helps you to visualize the end result, make decisions about materials, and ensure that the remodel meets your needs and preferences.
At Capstone Waterproofing Solutions, we work with a third-party architect to provide design services for your basement remodel. Alternatively, we allow our clients to choose an architect that they would like to work with.
A Pricing Guideline For Your Basement Remodel in MD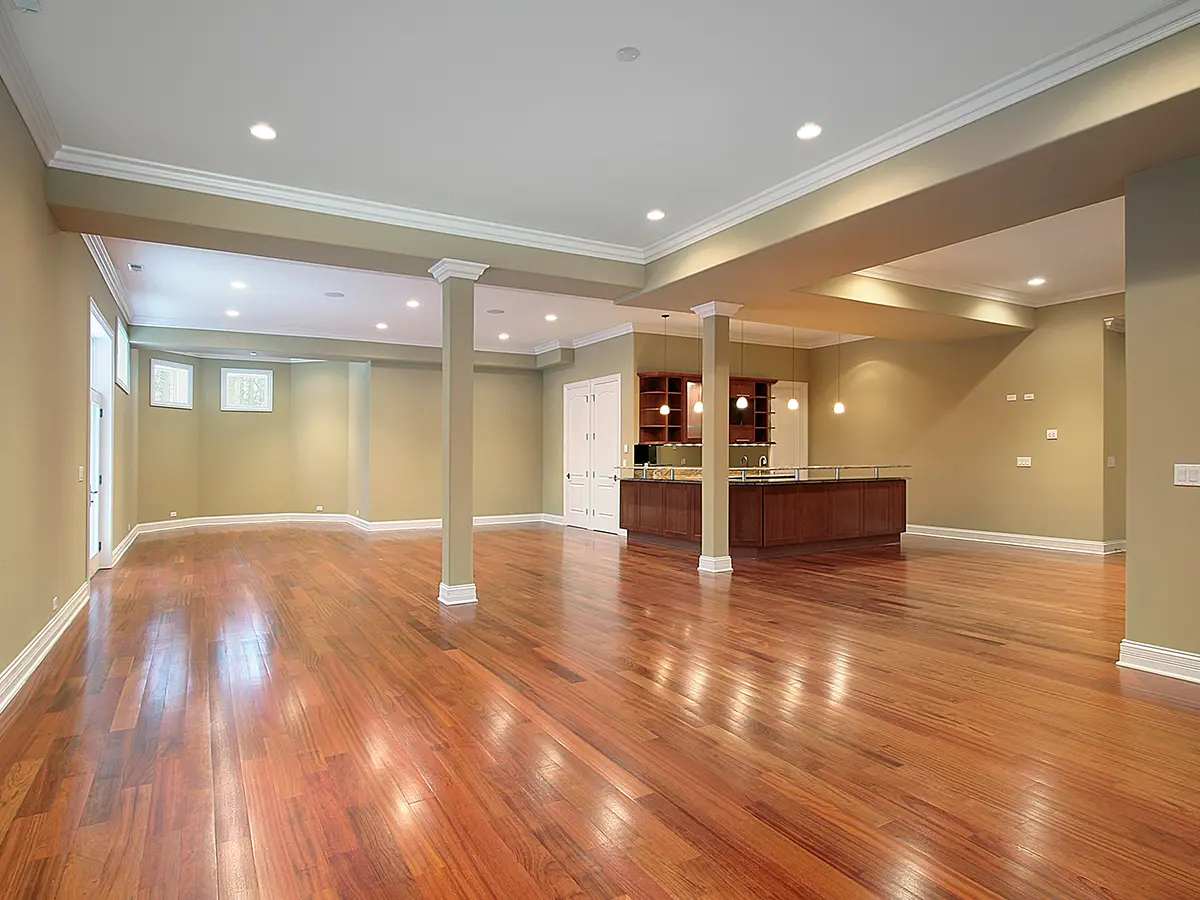 Basement Remodel in Bowie, MD
This 1200 ft². basement remodeling included:
The project was quoted at $42k, where adding the bathroom alone was $15k.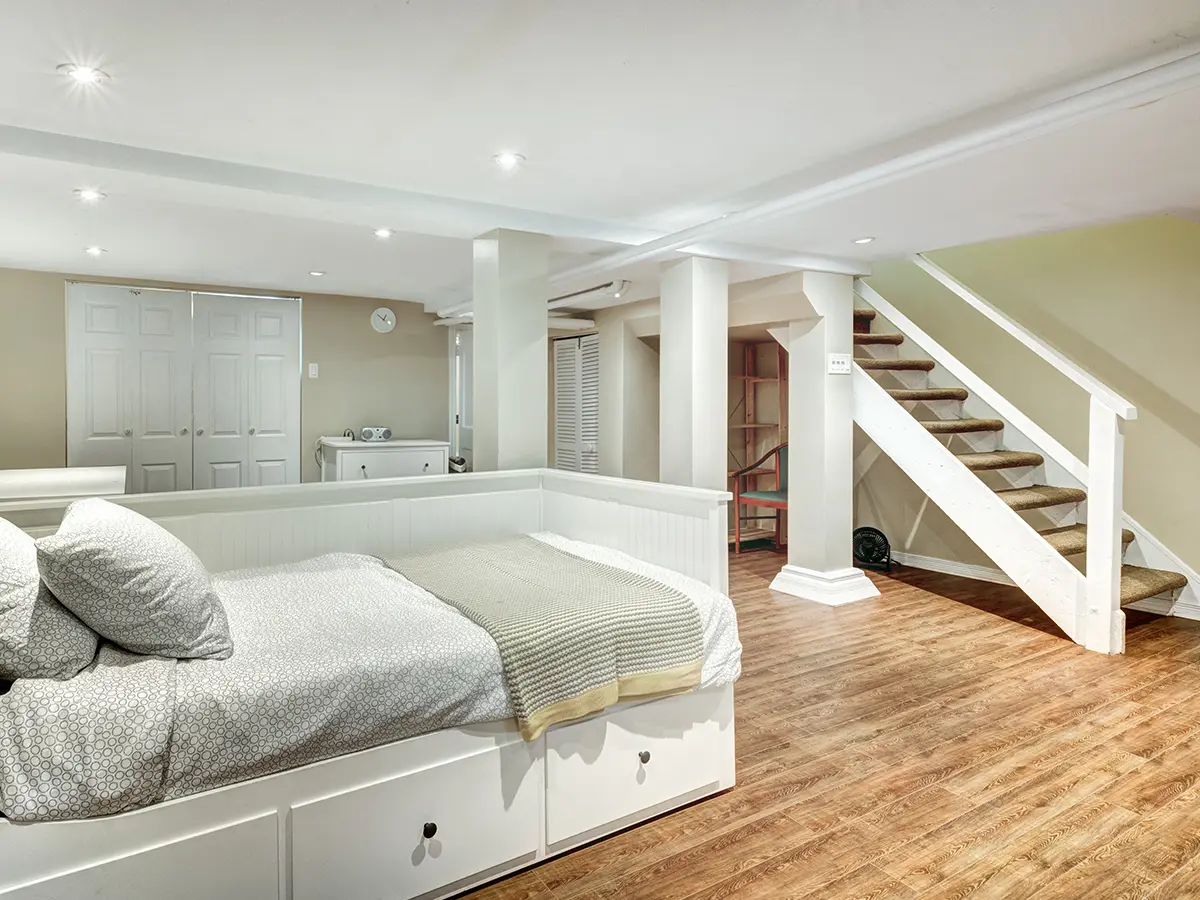 Basement Remodel in Silver Spring, MD
This 1000 ft². basement remodeling included:
The project was quoted at $32k, where the flooring alone was $8k.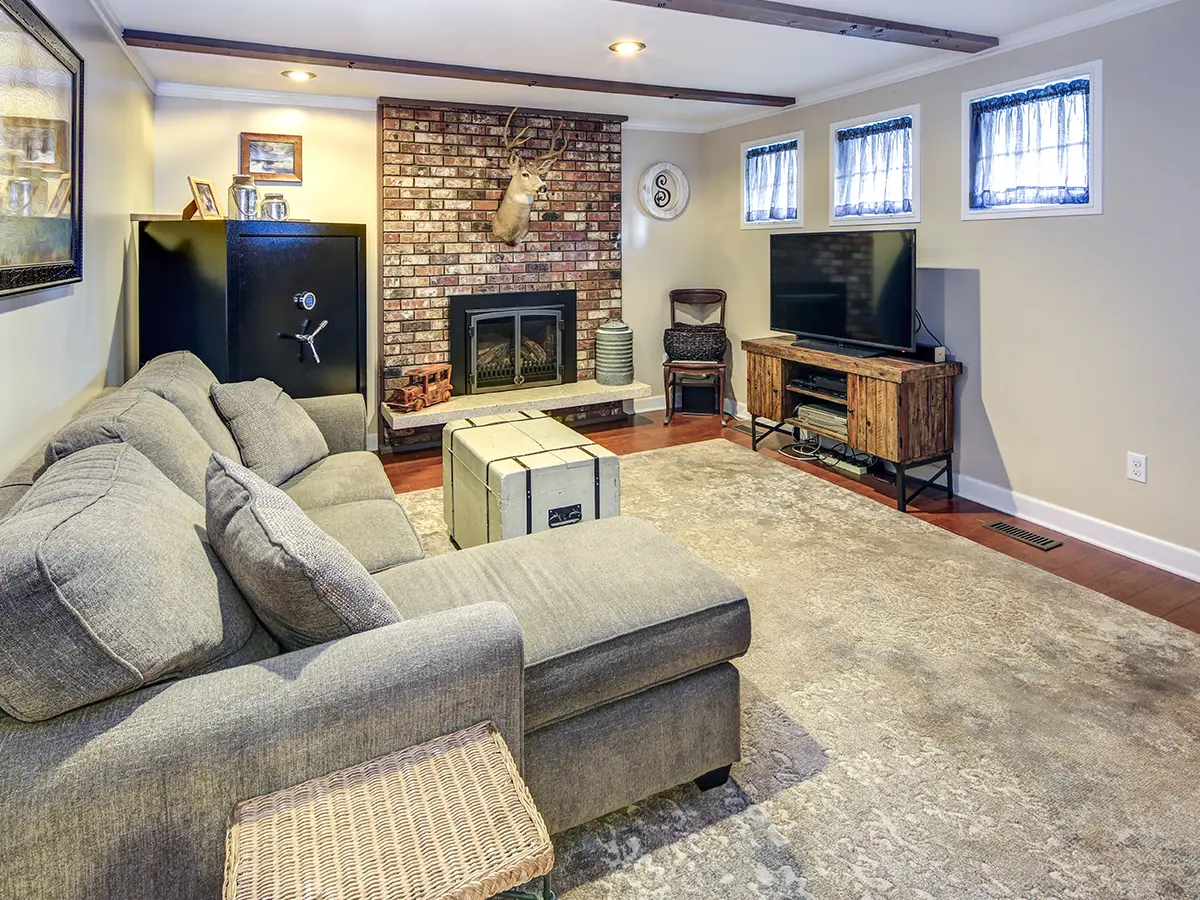 Basement Remodel In Capitol Heights, MD
This 600 ft². basement remodeling included:
The project was quoted at $25k, where the custom masonry work alone was $8k.
A Fully-Functional Basement In Three Easy Steps
We strive to make the process of remodeling your basement as simple and stress-free as possible. Our approach ensures that you remain informed and involved every step of the way.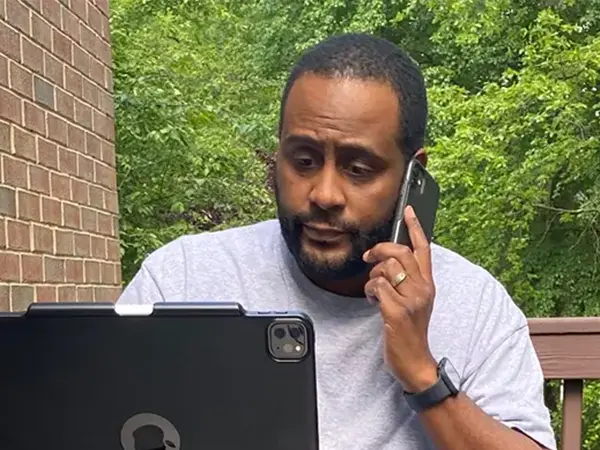 We help you define your vision for your basement based on your family's needs.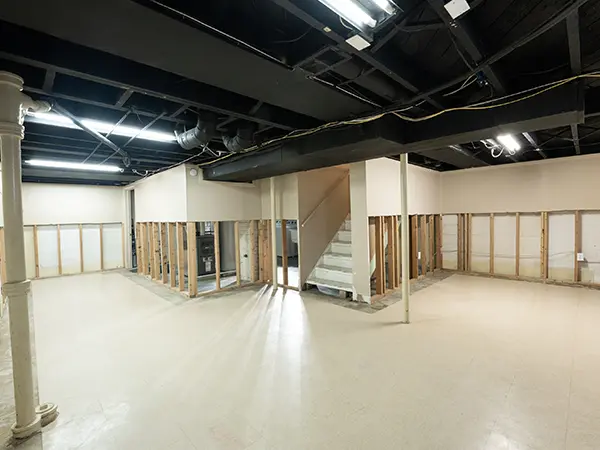 Our certified, trained, and skilled technicians get to work.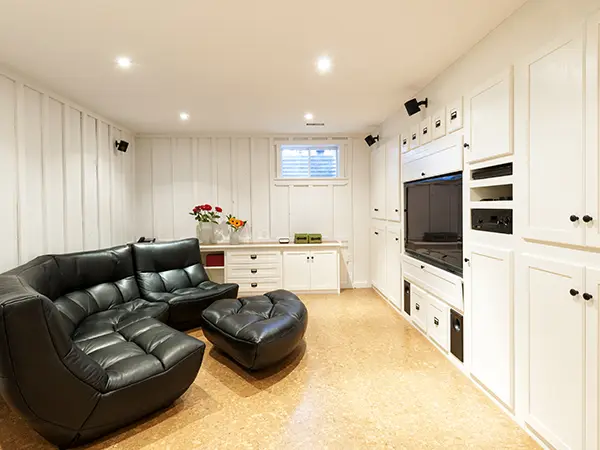 Enjoy a bigger home and more space to spend quality time with your family.
Count On Us For A Perfect Basement Remodel
This has to be the best experience by far of all the contractors we have worked with! I can't say enough about the great people who worked on our property! Joe kept us informed through the entire process.
His knowledge eliminated our stress right from the beginning! The finished product was superb! His crew went above and beyond our expectations! An A+ rating is still not good enough ! Capstone Is amazing in every way!
Capstone was wonderful to work with: they were quick, professional, clean, and responsive. The work was high-quality. They were transparent about the whole process, and the cost was reasonable compared to other estimates.
I loved how honest they were and how they explained everything they were doing as they were doing it. It's so important to know what's going on with your house. I am forever grateful for the work they did to waterproof our basement and fortify our foundation.
It was necessary to have the basement waterproofed because any heavy rain would cause anxiety about the basement flooding. We shopped around and Capstone Waterproofing Solutions was highly recommended.
Service was outstanding. Since the work was completed this past weekend, as Mr. Jones said, I'm looking forward to some good rain and the comfort of knowing my basement won't flood. My neighbors have already contacted them.
At Last, Enough Space For All Your Loved Ones
A personal message from owner Joe:
Enjoy Steadfast Support When Finishing Your Basement
With well-defined steps and goals and constant communication, we make remodeling your basement a journey you'll love looking back on. Stay informed and in the loop with everything happening in your home.
Before remodeling your basement, we'll treat any waterproofing issues thoroughly. Owner Joe is a Certified Mold Inspector and Remediator, and a licensed Maryland Home Improvement Contractor.
Financial constraints can sometimes make it difficult to embark on a remodeling project. We can help you access reliable financing options that allow you to start enjoying your basement without waiting for years.
Get the Most Out of Your Home with a Stunning Basement Remodel
Let's make your home complete with a custom basement remodel.