Basement Waterproofing And Remodeling For A Safer, More Comfortable Home
Certified waterproofing and mold remediator contractor serving Washington DC, Silver Spring, Hyattsville, Laurel, and more of MD.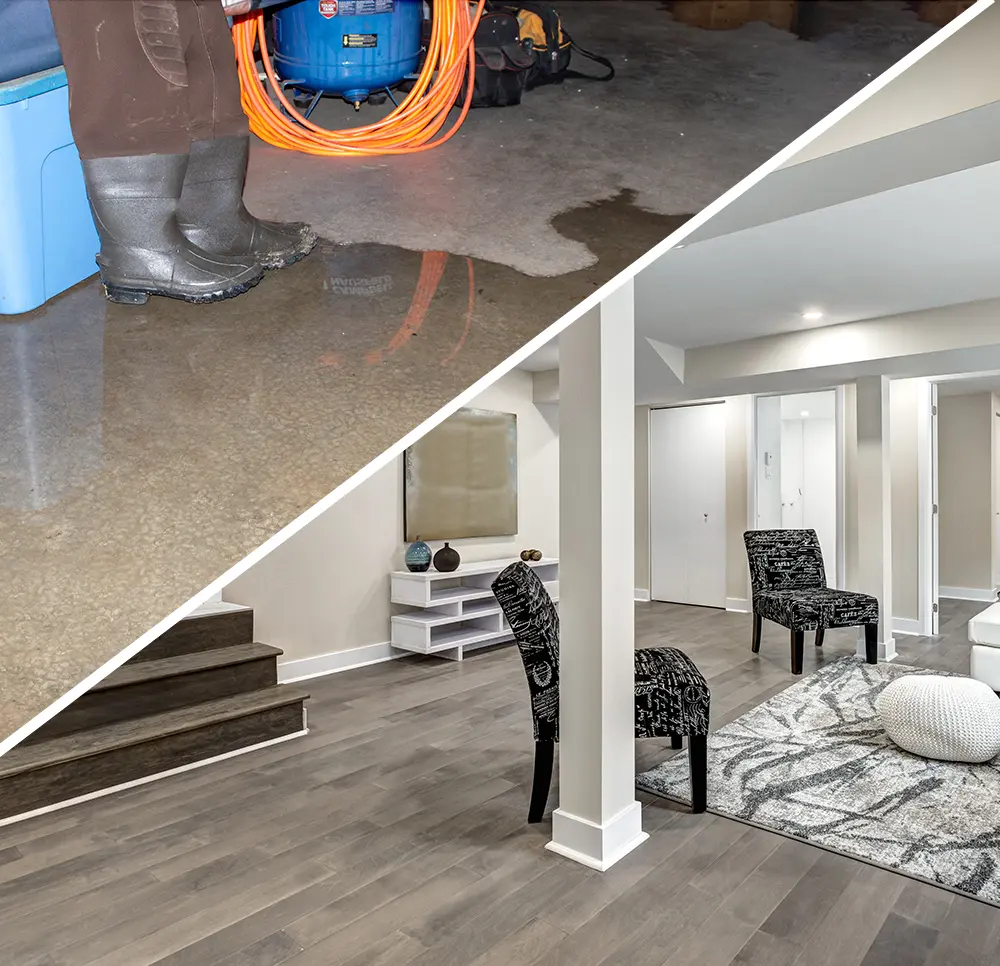 Capstone Waterproofing Solutions is on a mission to help people in Maryland live in a healthy, environmentally-safe home, free of mold and water infiltration.
years of industry experience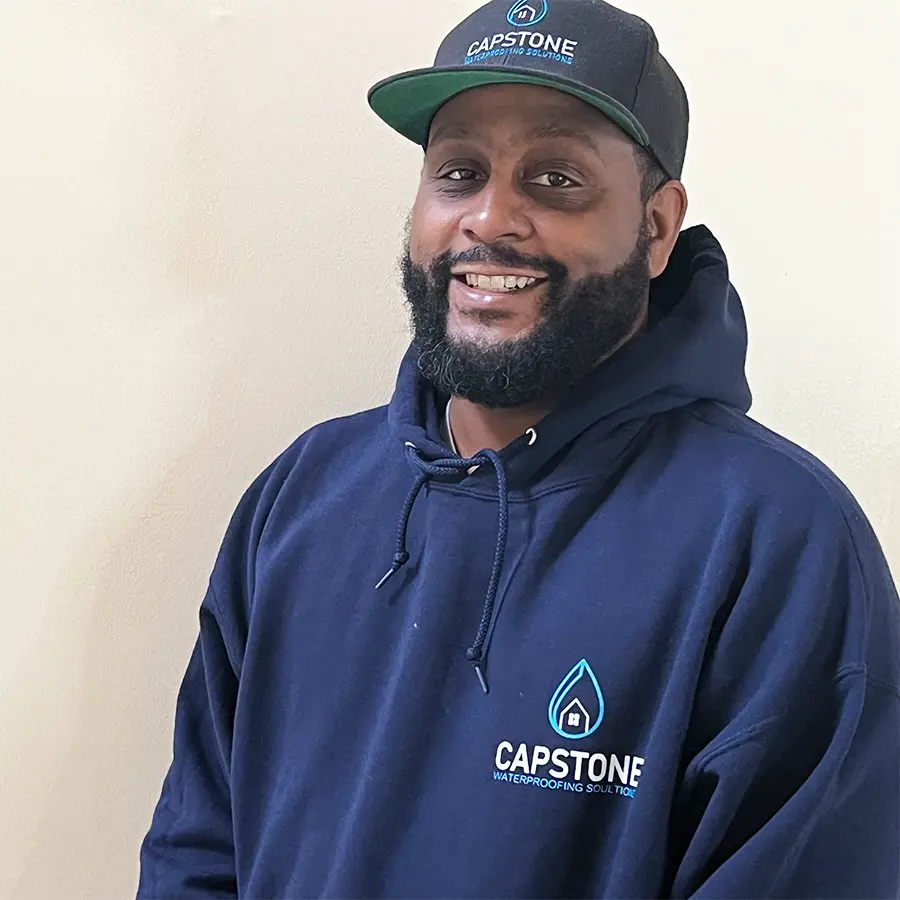 Hi, I'm Joe, owner of Capstone Waterproofing. Undiscovered mold in a badly-constructed house made me sick and kept me bedridden for nearly a month. I missed spending Christmas with my loved ones.
I don't want anyone else to go through the same experience. I've made it my mission to prevent water from entering homes and endangering people's health. Your well-being and comfort are my top priority. Learn more
Capstone understands the science of waterproofing. This company gets it. Excellent service. Clean work, true professionalism, and willing to teach you about how their work is going to keep your basement dry. Big shout out to Joe and team!
They really made us feel comfortable throughout the process. They are not just trying to sell you a service, they are helping you protect on of your most valuable investments, as well as your health. I recommend these guys in a heartbeat!
70+ years of combined experience
A Certified Mold Inspector And Remediator To Take Care Of Your Home
Keeping your house dry and safe with competent and reliable services backed by science and the highest industry standards.
I absolutely loved working with Joe and his team. They did an excellent job on my property. I got a sump pump put into my home after years of having excessive water and flooding. Joe is extremely professional.
Anytime I have any questions I can call Joe and he will answer the phone. My sump pump runs so smooth I can barely even hear it. His team is also very clean and neat. I would definitely recommend them for any waterproofing services that you may need.
This has to be the best experience by far of all the contractors we have worked with! I can't say enough about the great people who worked on our property! Joe kept us informed through the entire process.
His knowledge eliminated our stress right from the beginning! The finished product was superb! His crew went above and beyond our expectations! An A+ rating is still not good enough ! Capstone Is amazing in every way!
I wish I had known about Capstone and had gotten their services years ago. We've been dealing with water issues in our cemented crawl space for years now. My neighbor recommended them and I am very glad I went with them.
The fee for their service was reasonable, they were on time and actually finished a day earlier than expected. Joe seems knowledgeable and is friendly and professional. They did a great job and we haven't had any issue with water seeping in since. The crawlspace looks terrific and stays dry.
A Clear Path To A Dry Basement And A Safe Home
Our clear and easy process makes waterproofing your home an effortless process for you. We keep you informed, in the loop, and comfortable that your home receives the best basement waterproofing and remodeling service in all of Maryland.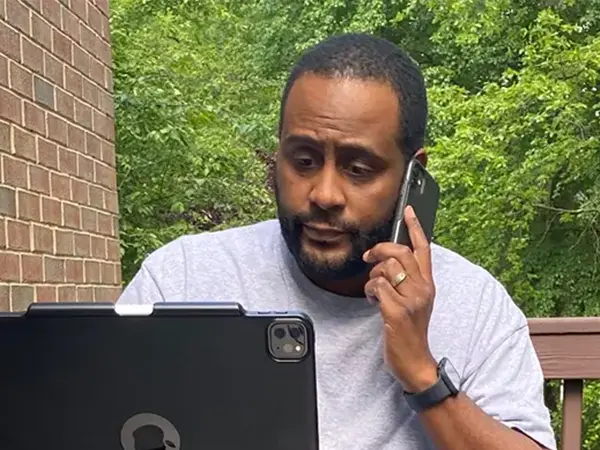 We inspect your home, basement, and foundation to determine the best action plan.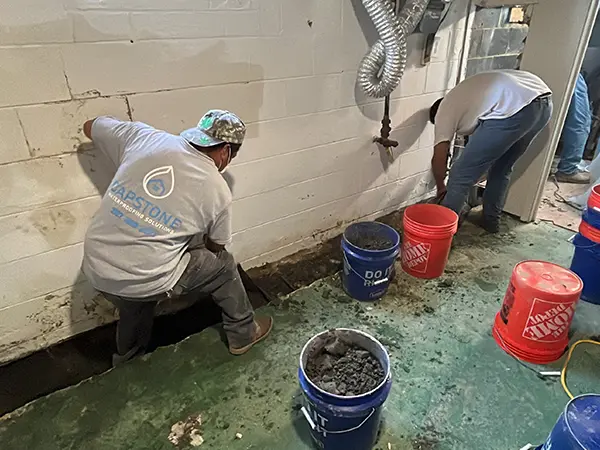 Our certified, trained, and skilled technicians get to work.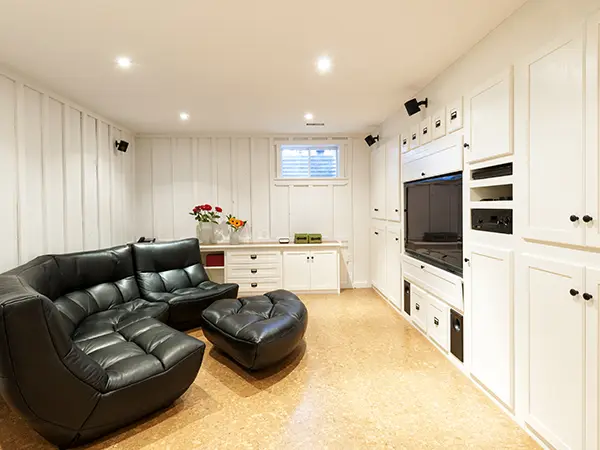 Enjoy living in a dry and healthy home free from mold and water infiltration.
Capstone Waterproofing is an excellent waterproofing company. I've time tested their work and I am pleased to say that they are true to thier mission. Over a year ago, Capstone waterproofing repaired a seroius water leak in my basement which in turn lead to structural damage.
Not only were they able to access the problem and provide a seamless solution, their work is outstanding and sustainable. I am extremely pleased with the quality of thier waterproofing and I highly recommend them for your waterproofing needs.
Protect yourself and your home from the harmful effects of water damage
We'll make sure your basement and foundation are rock-solid.