Don't let a crack in your foundation threaten the stability of your home. Here to help with foundation repair in Washington DC, Silver Spring, Hyattsville, Laurel, and more of MD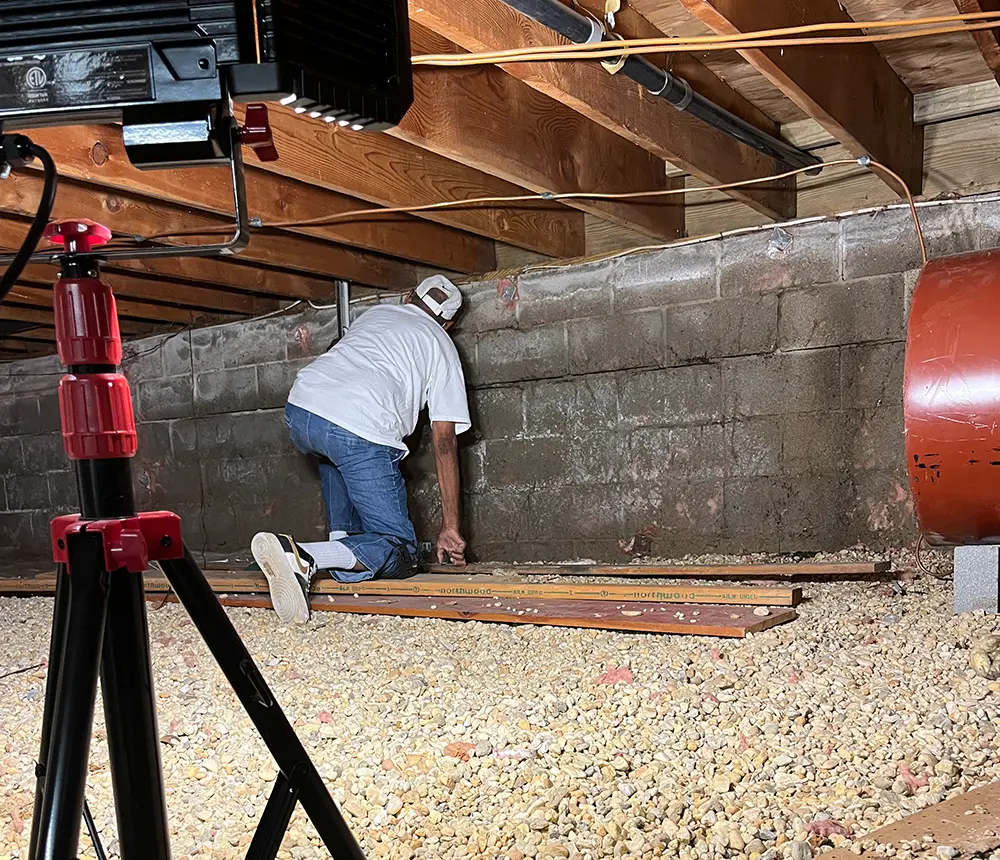 Scroll down to discover basement finishing options, process, and pricing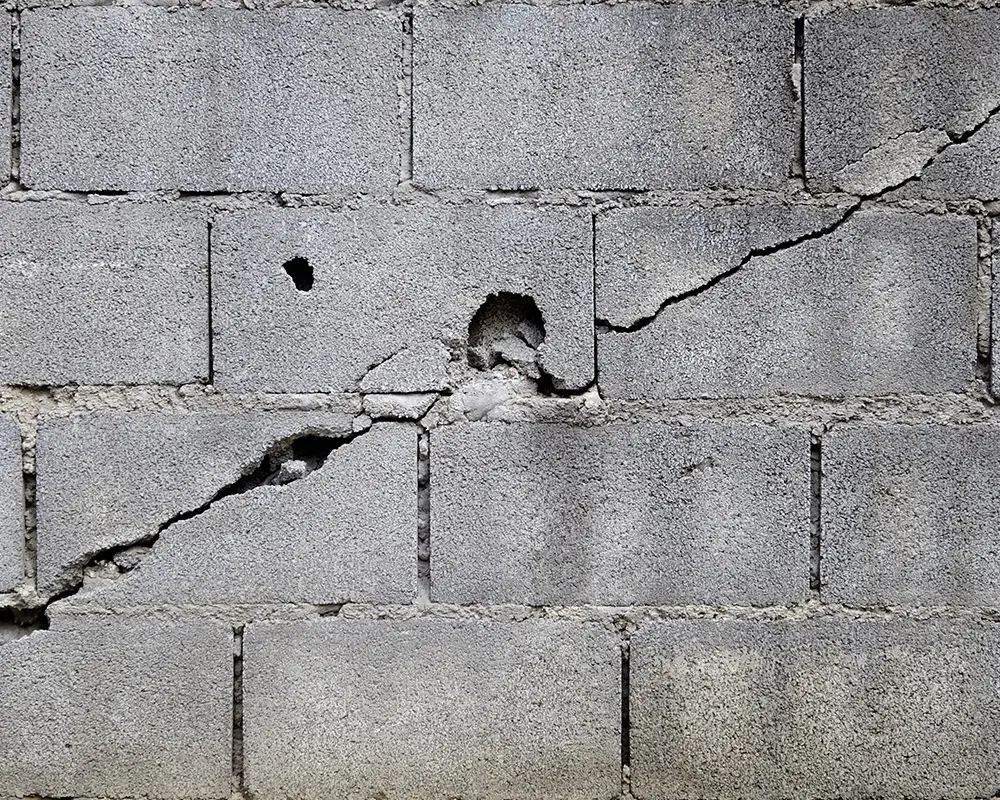 Reliable Solutions for Your Foundation Issues
When it comes to foundation issues, early detection and repair are key to maintaining the stability and integrity of your home. Many foundation issues go undetected because they originate in other areas of your home.
If you see any of the below, you may face a foundation issue:
Foundation Repairs We've Performed Across Maryland
Stay In The Know With Your Foundation Repair
The most common cause of foundation issues is too much water in the soil surrounding the foundation. This can be due to excessive rainfall, poor drainage, or even plumbing leaks. An abundance of moisture in the ground can cause the soil to become soft, and, eventually, shift and move. As time goes on, this shifting and moving soil will result in the settling or sinking of certain sections of the foundation.
To determine the exact cause, a soil test may be necessary. If a problem is detected, taking action quickly is essential for avoiding further damage.
The best foundation repair method depends on the specific issue affecting the foundation. Factors such as the type of foundation, the cause of the issue, the location of the problem, and the severity of the damage all play a role in determining the most appropriate repair method. Some common methods for repairing foundations include piering, slabjacking, wall anchors, mudjacking, footing installation, crack repairs, waterproofing, and more.
In some cases, foundation repair can cause other problems in a home. For example, if the foundation is lifted or stabilized, it can cause new cracks in walls or create gaps in drywall or baseboards. This is because the rest of the house is still settling into its new position after the foundation has been stabilized.
However, these secondary issues can usually be resolved relatively easily with follow-up carpentry work. The cost of this additional work is typically relatively small compared to the cost of the foundation repair itself.
Every foundation repair project starts with an inspection. For any cracks less than 8th of an inch, we clean and fill them up to stop them from progressing. For larger cracks, we chip out the crack and fill it with cement to help to stabilize the foundation wall. If the crack is also on the outside of the foundation, we'll need to dig in front of the foundation, seal the crack, and add a membrane to prevent water damage.
Other more extensive issues usually involve the home's footings (or lack of them). It's common for older homes to lack footings, which means the foundation walls are sitting on the soil. Over time, water can wash up the dirt surrounding the foundation, which leads to the home shifting. We either stabilize the footing or pour a new one to address this issue.
The cost of foundation repair can vary greatly depending on the type of repair needed, the damage's extent, and the property's location. For simple crack repairs, the cost can start at around $200. However, more extensive repairs, such as installing new footings or stabilizing a sinking foundation, start at $15,000 and can go up depending on the number of footings and the extent of the repair.
We'll start with a professional inspection o determine the specific cost of your foundation repair. This will ensure that you clearly understand the scope of the work and the cost involved before proceeding with the repair.
The best time to perform foundation repair varies depending on your location and the specific repair method. In general, spring or summer months when the ground is not frozen are preferred. During this time, it is easier for us to access the foundation and make the necessary repairs. Some repairs can also be done in the winter months, provided the ground is not frozen and the temperature is above freezing.
A Pricing Guideline For Your Foundation Repair In MD
Before
After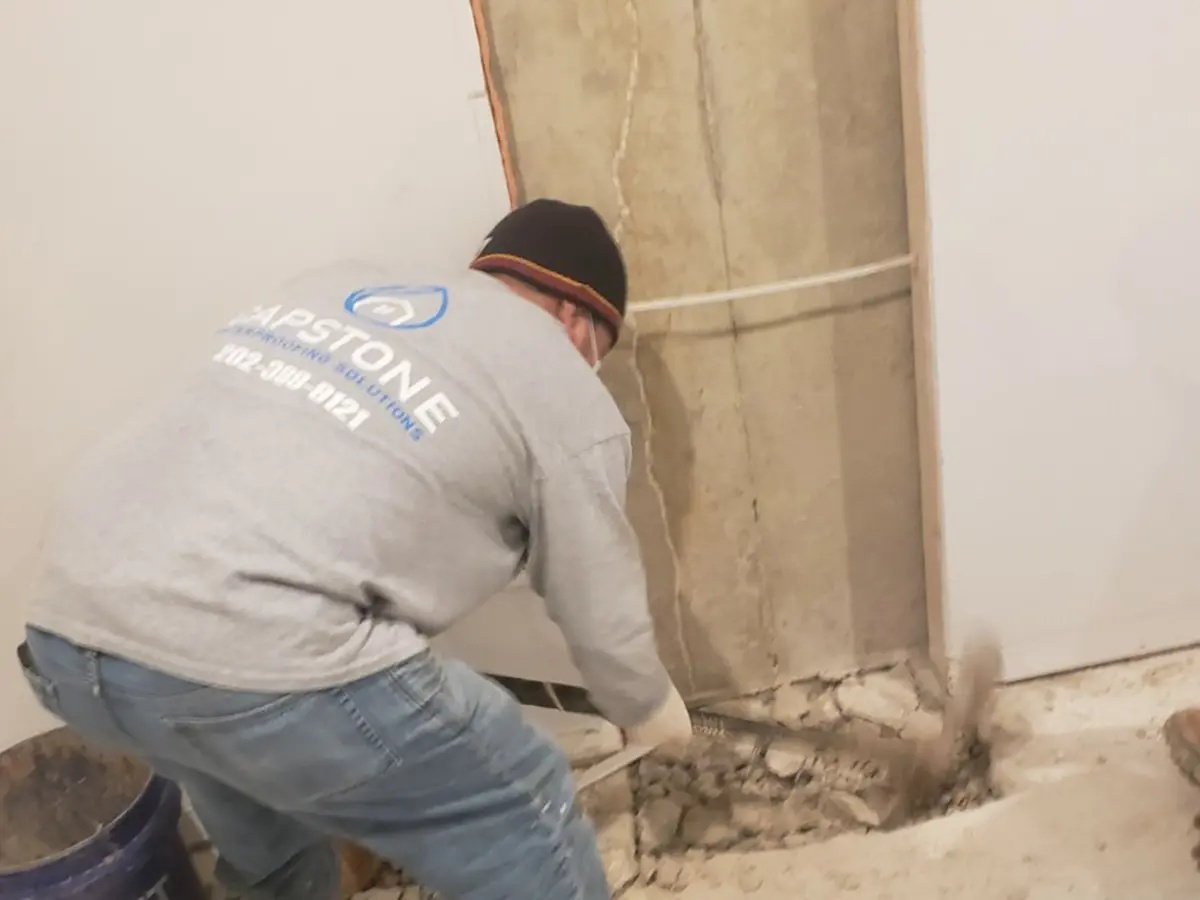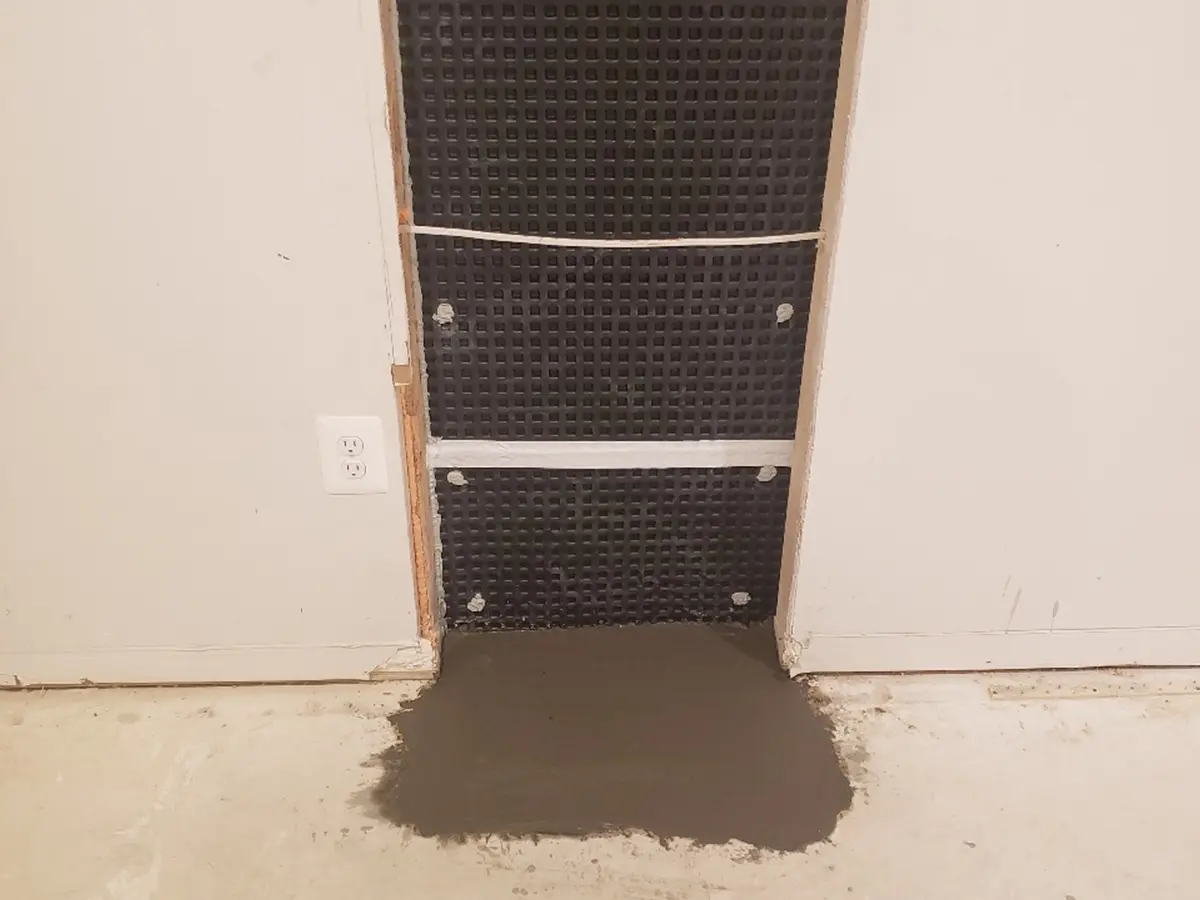 Multiple Vertical Cracks Repair In Upper Marlboro, MD
This foundation repair project included:
The project was quoted at $3.5k.
Before
After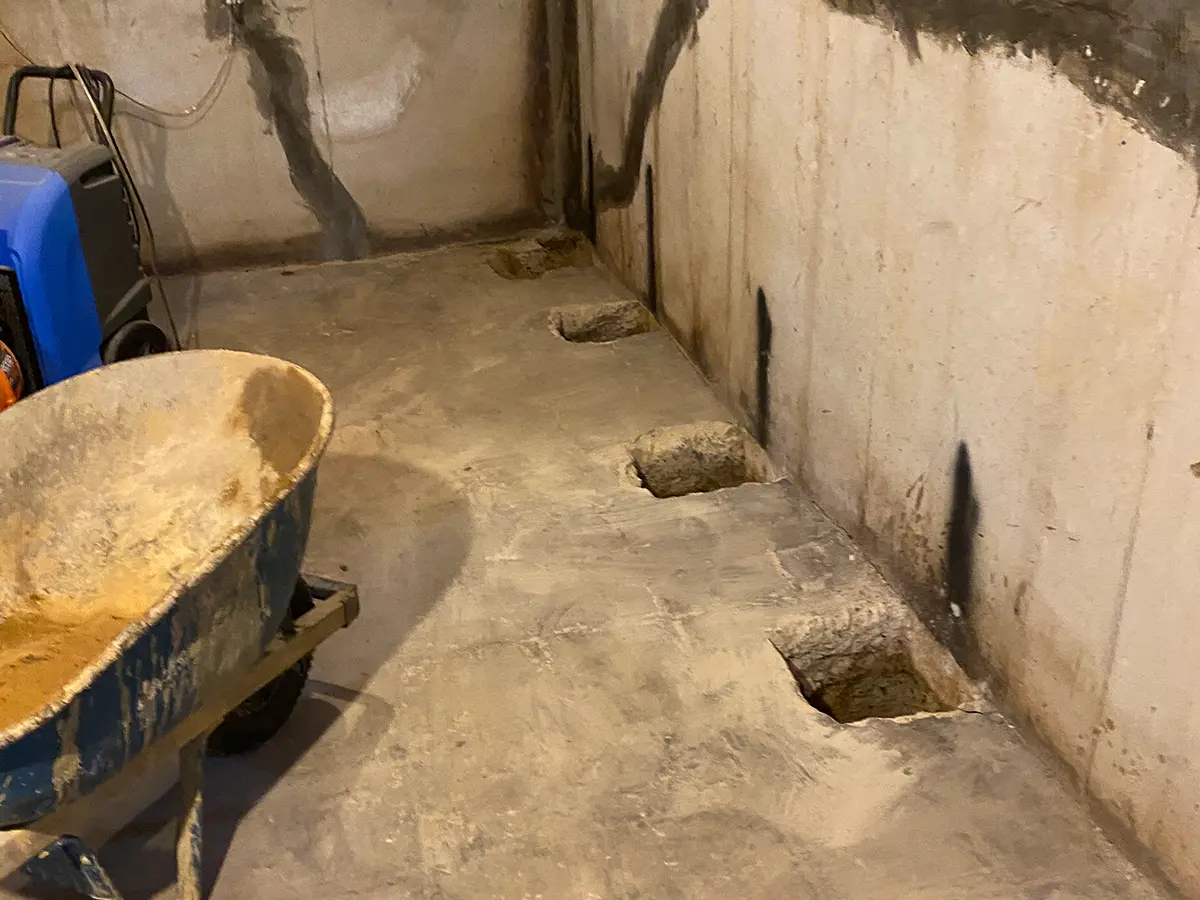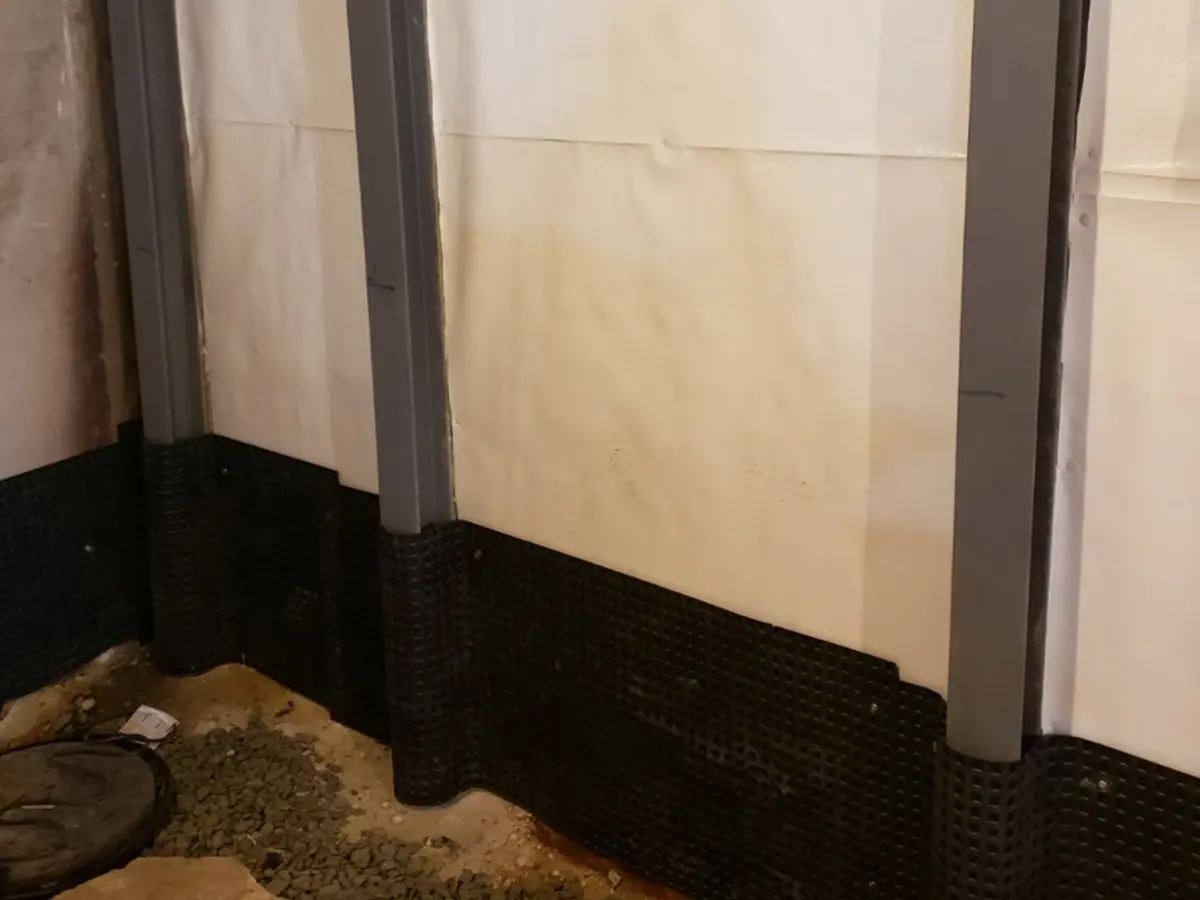 Steel I Beam install In Sprindale MD
This 50 linear feet foundation repair project included:
The project was quoted at $28k, where the Seel I Beams alone coming at $6.5k.
Before
After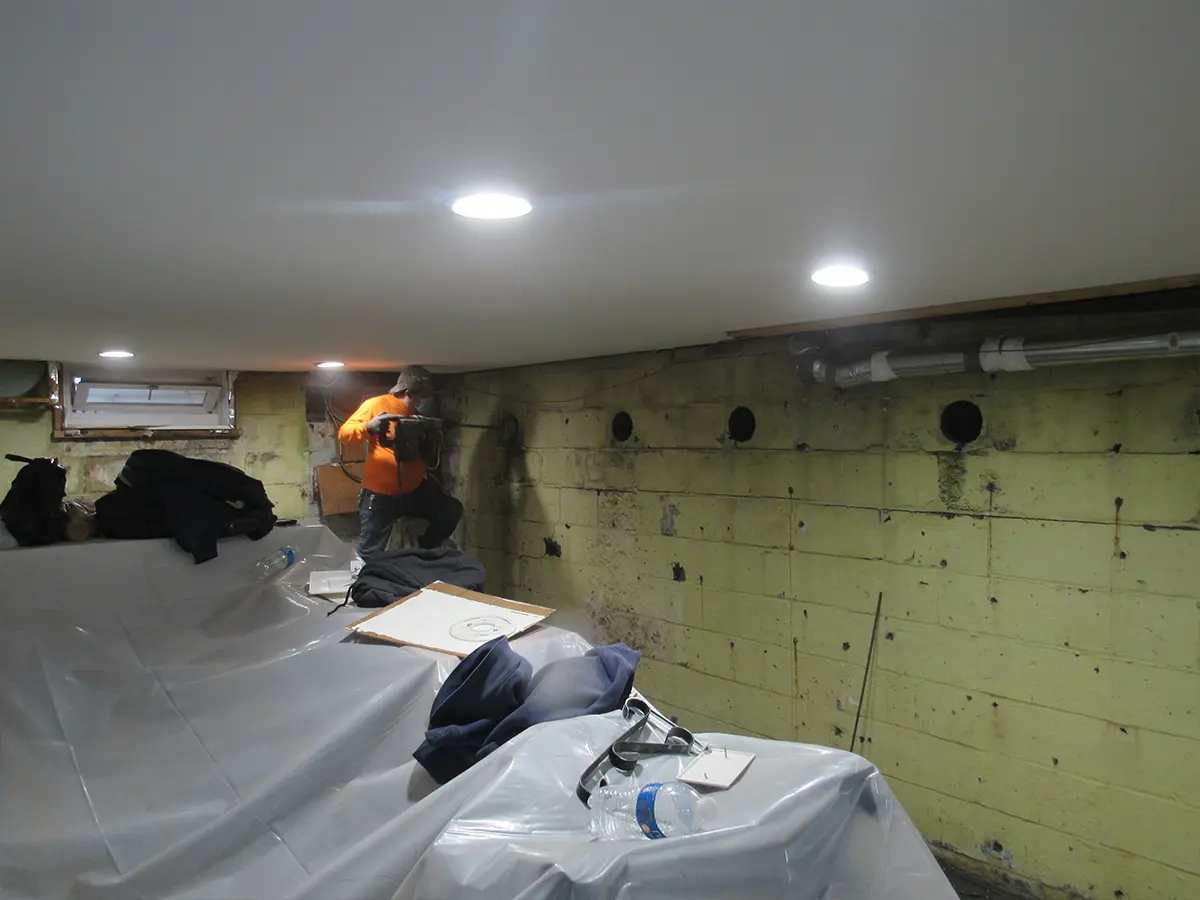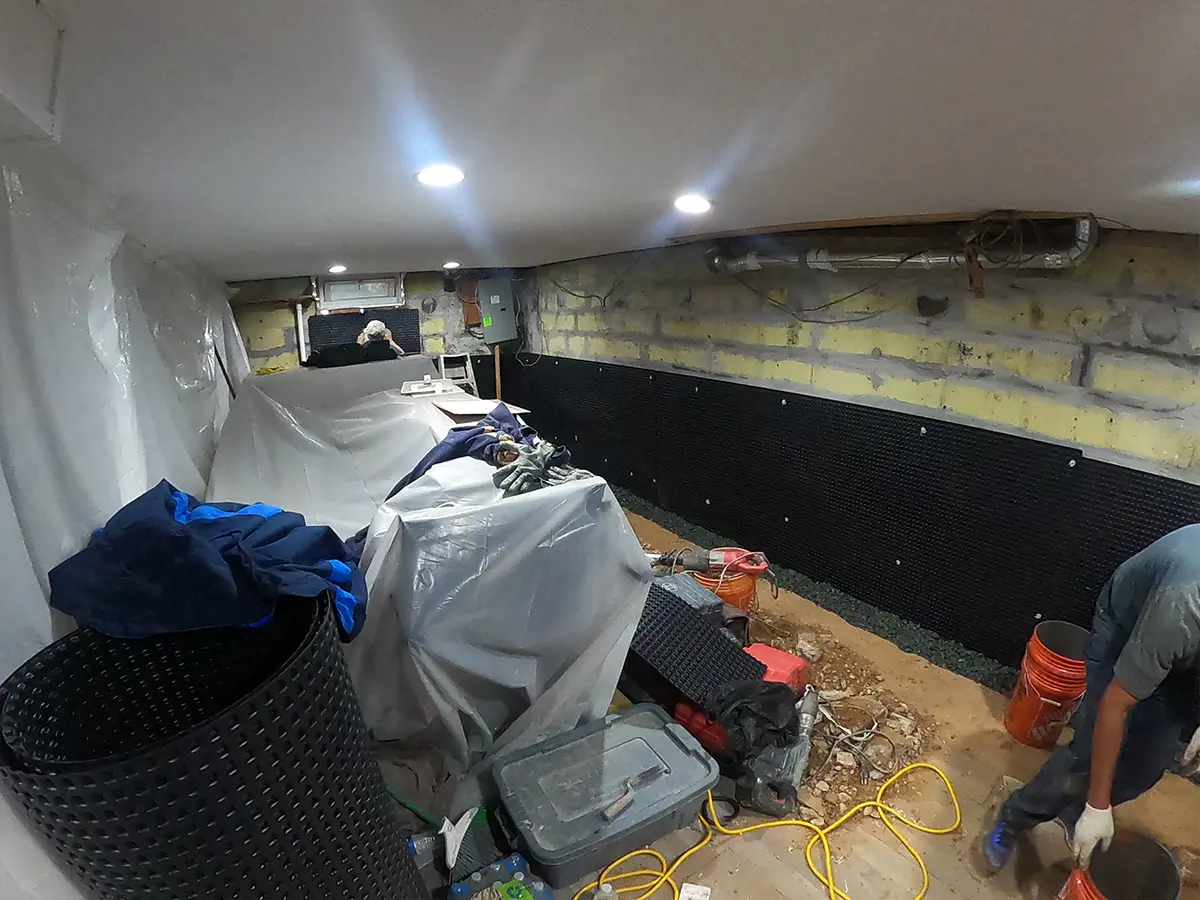 Pin install to stablize foundation wall, Kensington, MD
This 30 linear feet foundation repair project included:
The project was quoted at $11k.
Making Foundation Repairs Easy
When it comes to foundation problems, it's natural to feel worried and uncertain about what to do next. You need a trustworthy and reliable partner in the foundation repair process. Our approach ensures that you always understand what we do and feel confident about trusting your home to us.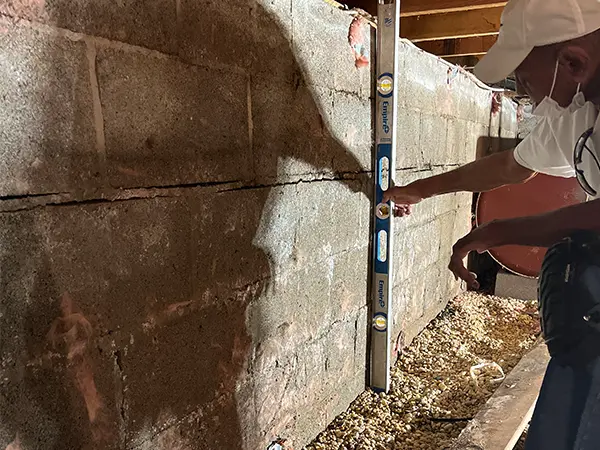 We inspect your foundation, basement, and surroundings to determine the best course of action.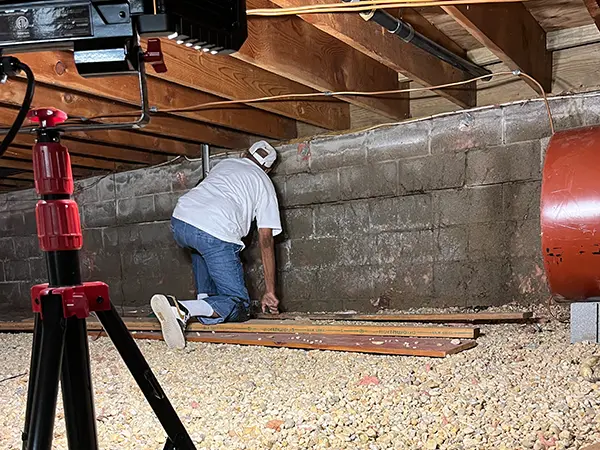 Our certified, trained, and skilled technicians get to work on repairing your foundation.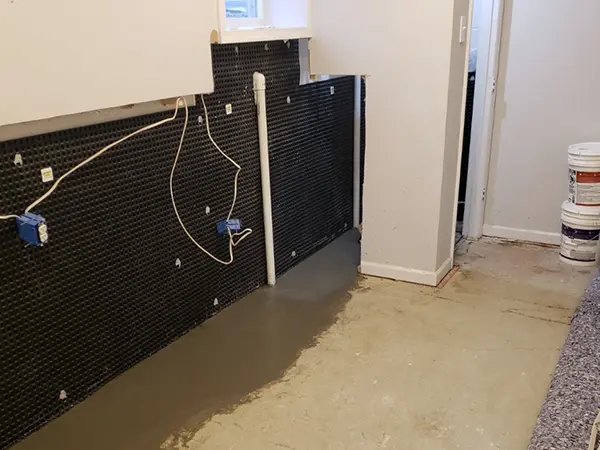 Live worry-free in a stable home where foundation issues are a thing of the past.
Live Worry-Free In A Stable Home
We discovered water in the basement thinking the origin was a crack in the foundation, so we contacted Capstone. Everyone was extremely professional from the first phone call through the consult and assessment.
Joe called prior to arriving and arrived right on time. After a thorough assessment, he patiently explained what he discovered and answered my many questions.
The issue was not a waterproofing issue, but he did make some recommendations on how to proceed with our issue.
He also shared some maintenance tips and other useful information. Joe was extremely professional and provided excellent customer service.
If you want a company that shows compassion and is passionate about their work then Capstone Waterproofing Solutions is the company to seek. I experienced water damage in my basement and only learned through Joe and Clyde's seek and discovery consultation that the water damage was due to a crack in the foundation in the basement wall.
Joe went over the whole process verbally and in writing as well as provided educational material to further explain what happened in my situation and the process of resolving the issue. I was in total awe because I had three other waterproofing companies to provide a consultation and quote and NONE of the other companies did a seek and discovery let alone provided material to further educate me on the problem I was experiencing.
Joe kept me informed on everything. Joe and his team is very professional, always on-time, reliable, and informing. They did a fantastic job in correcting the issue. The team was very professional in the work they performed in the inside and outside of the home looks great. I highly recommend Capstone Waterproofing Solutions to anyone that need their services.
Protect Your Home With Quality Foundation Repairs
Watch THIS personal message from owner Joe McPherson

Enjoy Steadfast Support When Repairing Your Foundation
Proper diagnosis is critical to ensuring that your foundation repair is effective and long-lasting. We will provide a customized solution by thoroughly inspecting your home, basement, and surroundings.
Learning that you have a foundation issue is stressful in itself. By providing clear and constant communication, we help alleviate your worries and provide peace of mind that your home is in great hands.
Foundation repairs are often unexpected and can come with a hefty price tag, making it difficult for many homeowners to afford. We offer reliable financing plans so that you can restore your home's integrity.
Eliminate The Risk Of Structural Damage To Your Home With Foundation Repair You Can Count On
Let's stop any foundation issues before they permanently affect your home.