The Best Basement Finishing In Hyattsville, MD
Do you want to start the process of creating a finished basement?​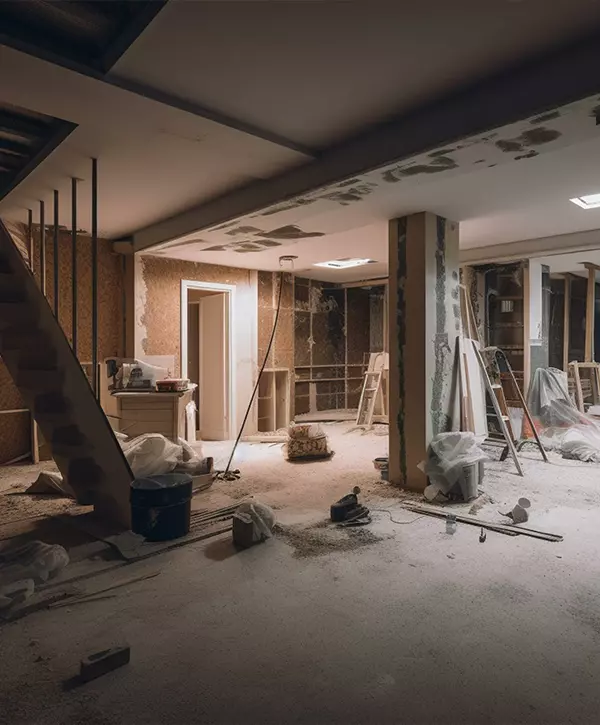 Finishing your basement is said to give an ROI of over 70%, meaning your home value will skyrocket.
Not only that, but making good use of all that extra space means you'll have the chance to transform it into anything you'd like – a second living space, an extra bedroom, or a man cave to kick back with your friends!
What better way to start this project than with a world-class basement finishing company?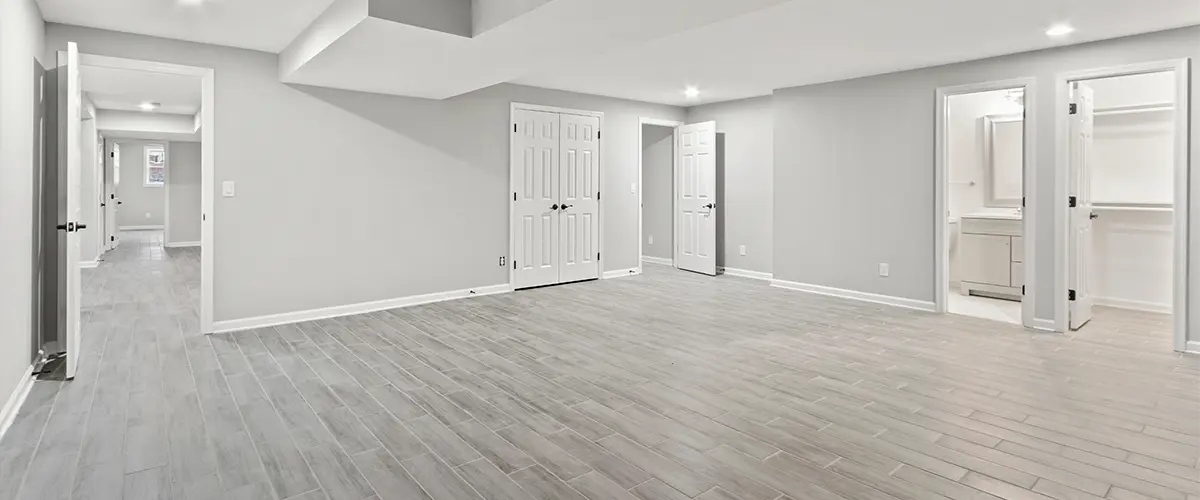 A Basement Finishing Service That Keeps Over Delivering!
Having a finished basement means no more mold- or water-related issues with your basement. That, and an extra 2,000 sq. ft. of extra space that's ready to be used for anything you'd like. Here at Capstone Waterproofing Solutions, we're taking your project a step further and offering you some of the perks no other contractor in Hyattsville offers!
years of combined experience
years of industry experience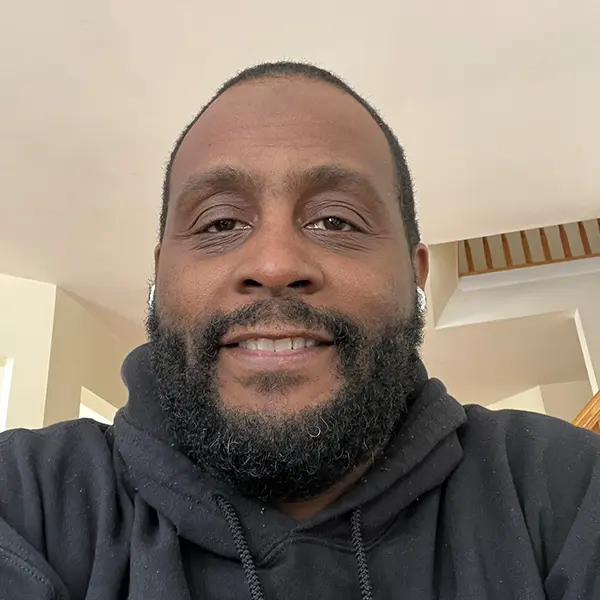 If you're ready to unlock the real potential of your basement, this is the best chance you'll get!
Give us a call at (202) 389-9121 or request your free quote from this page, and let's find the best plan to take full advantage of all the unused space in your basement!
Your Neighbors In Washington, DC, Love Their New Basements!
We've had the pleasure of working with hundreds of homeowners in Washington, DC, on their basement finishing projects. They've all received a quality job and the best perks of working with a professional!
Capstone understands the science of waterproofing. This company gets it. Excellent service. 
Clean work, true professionalism, and willing to teach you about how their work is going to keep your basement dry. 
Big shout out to Joe and team! They really made us feel comfortable throughout the process. They are not trying just trying to sell you a service, they are helping you protect on of your most valuable investments , as well as your health. 
I recommend these guys in a heartbeat !
In June 2022, Capstone Waterproofing performed an awesome job waterproofing my basement. 
Joe exemplified optimal professionalism. He was very patient with explaining the work to be performed and responding to all my questions. The team that was selected to provide my service, arrived on time and completed the job timely as promised. 
They left my basement as cleaned as before their arrival. I am very satisfied with the outcome of the job performed and I would highly recommend Capstone Waterproofing.
Hear Joe McPherson talk about the importance of finishing a basement!
Average Basement Finishing Cost In Hyattsville, MD!
The cost of finishing a basement in Maryland can vary widely depending on the size of the space, the materials and finishes used, and the complexity of the project. Some rough estimates would be $40,000 and up for a 60 linear feet basement, between $50,000 to $60,000 for 100 linear feet basement, and $85,000+ for a large basement of over 150 linear feet.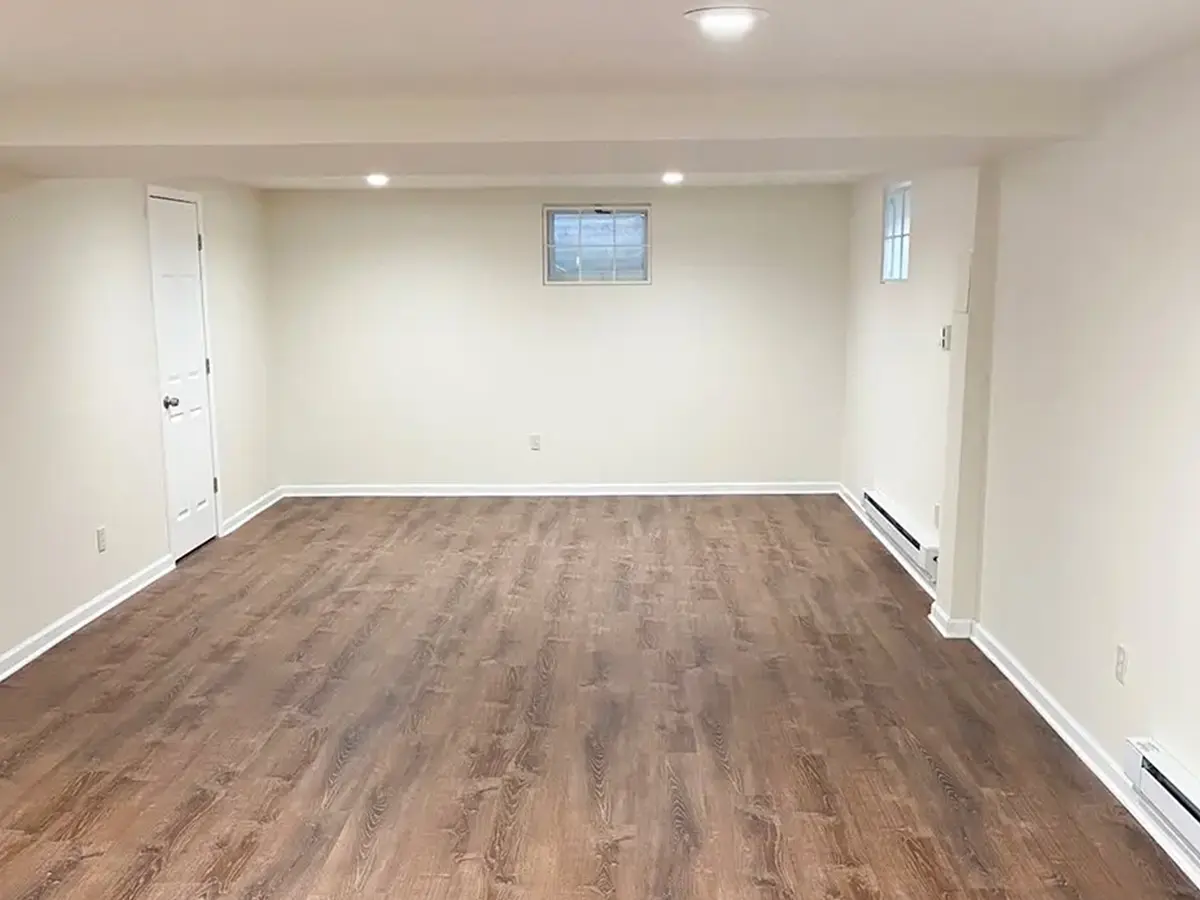 1200 Sq. Ft. Basement finishing in Lanham, MD
This basement finishing project included:
The basement finishing was quoted at $26k, where the flooring alone was $5k.
| Service | Average Cost |
| --- | --- |
| Waterproofing | $1,900 - $6,300 |
| HVAC | $,5000 to $11,000 |
| Electrical | $2,000 to $13,500 |
| Plumbing | $2,500 to 20,000 |
| Framing | $1,100 to $4,500 |
| Insulation | $600 to $4,600 |
| Drywall | $750 to $8,300 |
| Painting | $800 - $2,500 |
| Ceiling | $1,000 to $6,000 |
| Flooring | $1,000 to $36,000 |
| Egress window | $2,000 - $5,000 |
| Staircase | $xxx to $xxx |
| Door | $225 and $1,900 |
| Lighting | $100 and $650 |
* Prices vary based on the features and labor that go into your basement finishing project. Please contact us for more accurate pricing.
We've Thought About Everything So You Can Fully Enjoy The Ride
On most of our basement finishing projects, most of our clients are worried about two major things. Below, we'll set the record straight and show you why working with us is the most beneficial for your time, budget, and family.
We know not everyone can afford a high-quality basement remodel, which is wy we'll tailor every project according to your needs, preferences, and budget. Whether we're working with a huge budget that allows us to get upscale materials only or a lower budget that focuses on ROI, we've got you covered!
Basement finishing usually takes a month or a little bit more than that. During this time, we'll focus on keeping you in full control of everything. We'll work within our schedule, and we'll cause as little noise as we are possible. We want to finish according to our schedule so you can start enjoying your new space, and we can move on to helping our next client.
Basement Finishing Was Never Easier!
Our basement finishing process is designed to fulfill your requirements and accommodate your preferences while also minimizing the stress and anxiety usually associated with home projects. You'll enjoy a straightforward, speedy, and extremely effective process!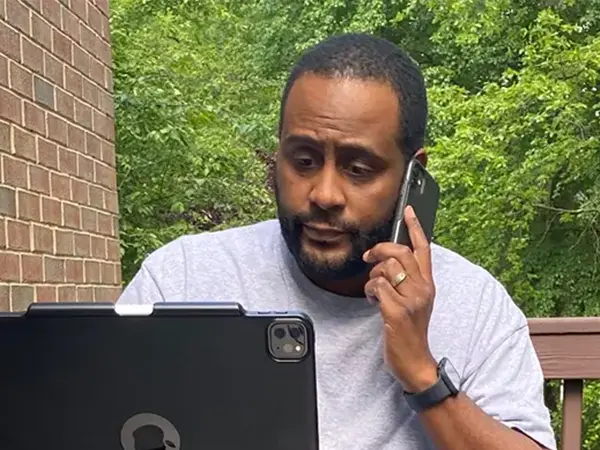 Share your vision with us, and together we'll create the perfect plan for your basement finishing project.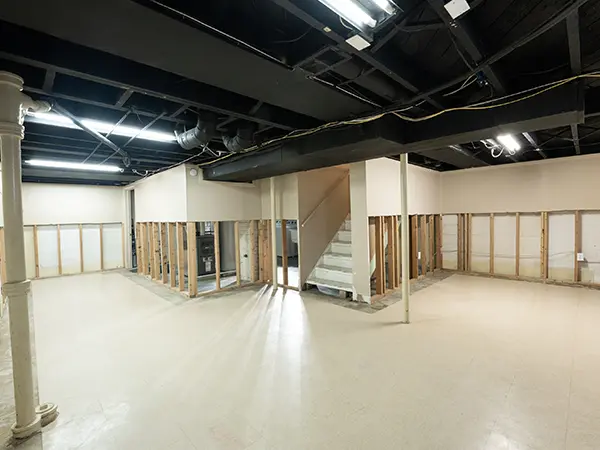 Our expert team will handle all the hard work, efficiently waterproofing and finishing your basement to maximum detail.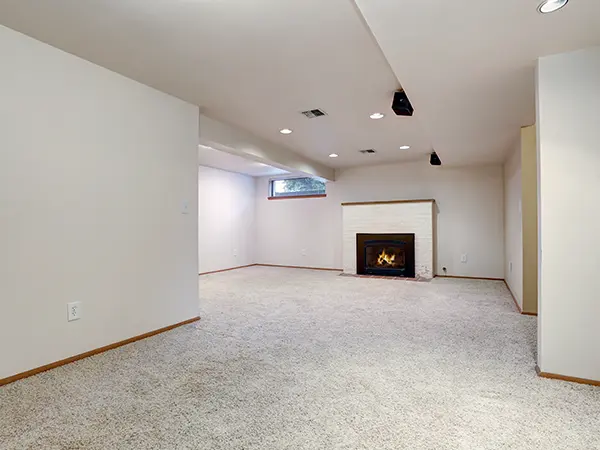 Your basement is ready! It's now time to transform it into any room you want and take full advantage of it!
Let's Get Your Basement Up To Its Full Potential!
If you want to have the ultimate basement finishing experience in Hyattsville, MD, don't hesitate to get in touch with us.
You can either fill out the contact form or call us at (202) 389-9121 to discuss your upcoming project and see how to make the most out of this investment!
Capstone Waterproof Solutions is a great resource for resolving waterproofing problems. Joe McPherson is a very honest and upstanding guy. From start to finish Joe and his staff provided exceptional service for meeting my needs and resolving my basement water issue. 
Lead by Mr. Jones, the install crew were very respectful of my property and handled everything with extreme care and detail. I posted some pictures of their great work. Give them a call you won't be disappointed.
Capstone Waterproofing is an excellent waterproofing company. I've time tested their work and I am pleased to say that they are true to their mission .
Over a year ago, Capstone waterproofing repaired a serious water leak in my basement which in turn lead to structural damage.
Not only were they able to access the problem and provide a seamless solution, their work is outstanding and sustainable. I am extremely pleased with the quality of their waterproofing and I highly recommend them for your waterproofing needs.
Other services you might be interested in:
Maryland is a vibrant city full of interesting places to visit and explore. From its historic sites like the Hyattsville Armory, which was built in 1888 as an armory for the National Guard, to its modern attractions such as Arts District Hyattsville and The Mall at Prince George's, there are plenty of things to do in this charming town.
Whether you're looking for outdoor activities such as biking and kayaking or indoor entertainment like music venues and art galleries, you'll find something that suits your interests in Hyattsville.