Foundation Repair In Bowie, MD
Curious why there are cracks in your home's walls? It's only bad signs...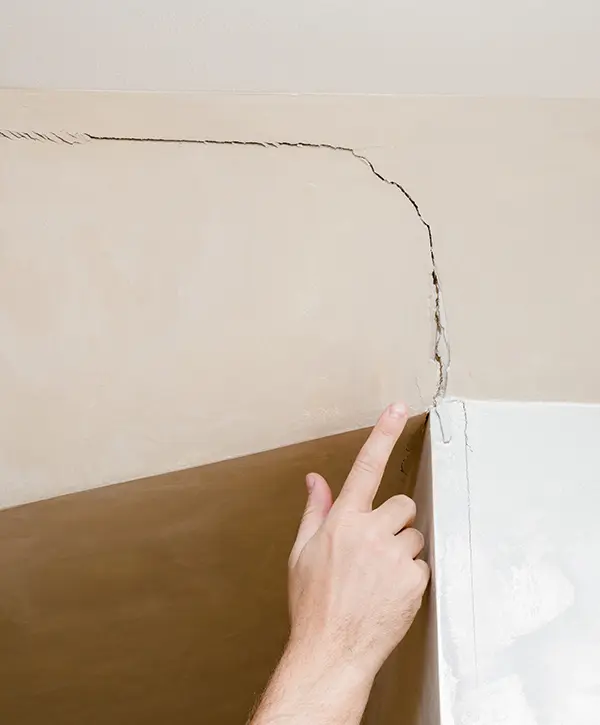 Foundation cracks are a clear sign of water infiltration into your exterior walls, leading to significant structural issues within your home. The consequences of these cracks deepening are as serious as the wall collapsing, besides creating a nesting space for gross insects and animals.
The best way to ensure your home remains fully safe is to address these cracks with a thorough foundation repair service. Luckily for you, we here at Capstone Waterproofing Solutions offer a one-of-a-kind service that takes care of everything for you, so you won't have to move a finger.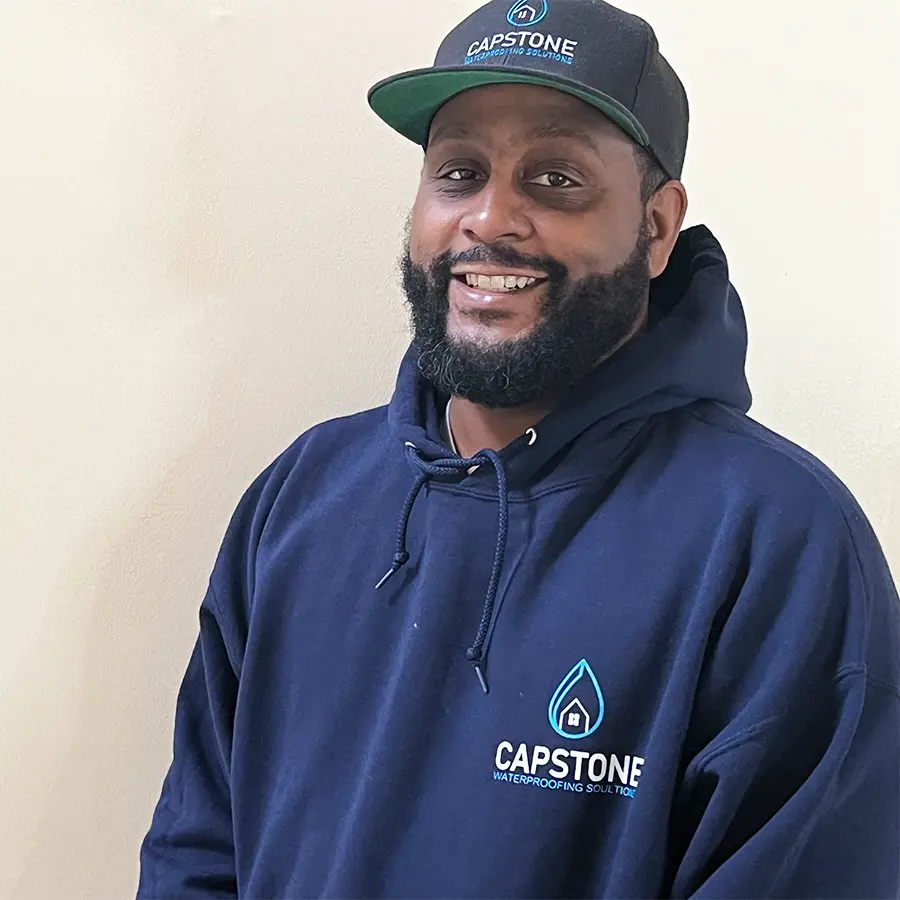 Willie Cooper, the owner of Capstone Waterproofing
Hi, I'm Joe McPherson. My experience with mold-related illness led me to found Capstone Waterproofing Solutions. I got certified as a Mold Inspector and Remediator, and since 2014, keeping water away from people's homes has been my goal. I put myself in your shoes every day, and this allows me and my team to deliver impeccable service.
Complete Foundation Repair Service For Bowie Homeowners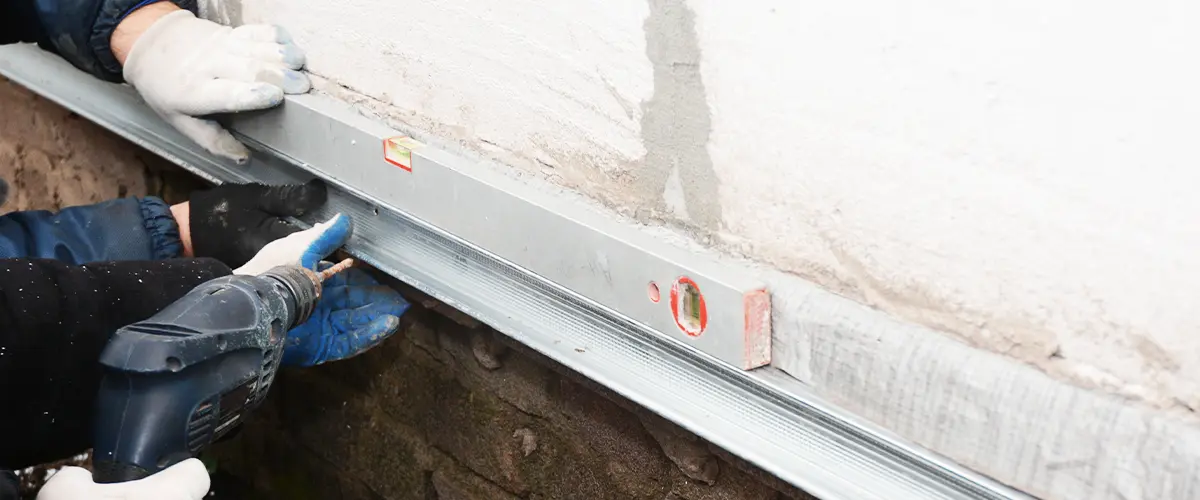 At Capstone Waterproofing Solutions, we take great pride in providing our clients with a complete foundation repair service that effectively addresses this significant issue in their homes. We take our craftsmanship a step further and deliver something that few other contractors in Bowie, MD do…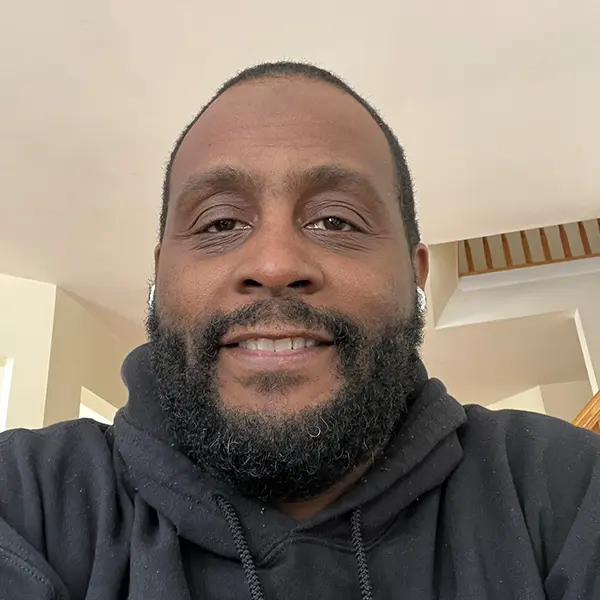 Ensure the longevity of your home with a top-notch foundation repair that brings you the peace of mind you deserve for comfortable living. Contact us at (202) 389-9121 or request a free quote on this page, and let's devise the perfect plan to restore your foundation walls!
Capstone understands the science of waterproofing. This company gets it. Excellent service.
Clean work, true professionalism, and willing to teach you about how their work is going to keep your basement dry. 
Big shout out to Joe and team! They really made us feel comfortable throughout the process. They are not trying just trying to sell you a service, they are helping you protect on of your most valuable investments , as well as your health.
I recommend these guys in a heartbeat !
In June 2022, Capstone Waterproofing performed an awesome job waterproofing my basement. 
Joe exemplified optimal professionalism. He was very patient with explaining the work to be performed and responding to all my questions. The team that was selected to provide my service, arrived on time and completed the job timely as promised. 
They left my basement as cleaned as before their arrival. I am very satisfied with the outcome of the job performed and I would highly recommend Capstone Waterproofing.
Foundation Repair Cost In Bowie, MD!
Basic crack repairs typically begin at approximately $200. However, for more extensive repairs, such as the installation of new footings or the stabilization of a sinking foundation, costs can start at $15,000 and may increase based on the number of footings and the scope of the repair.
Before
After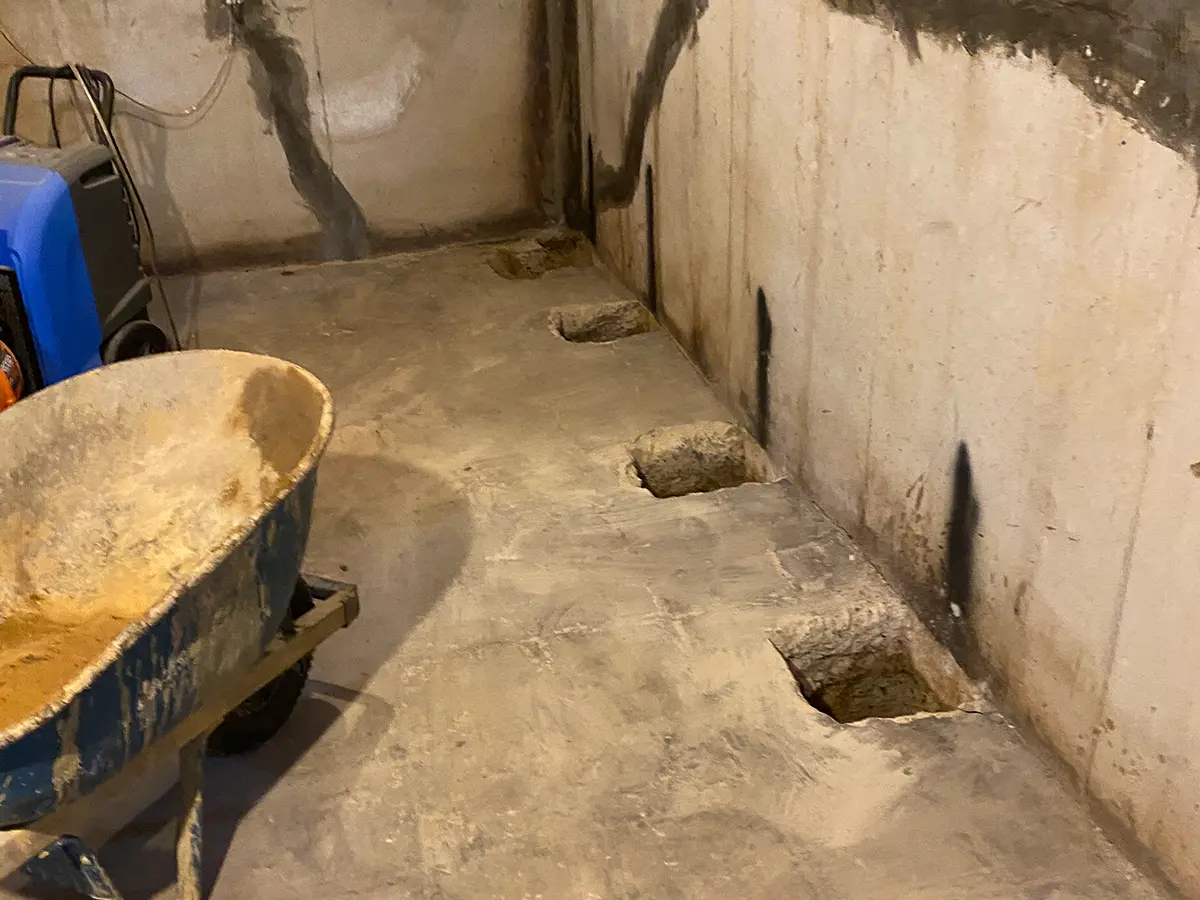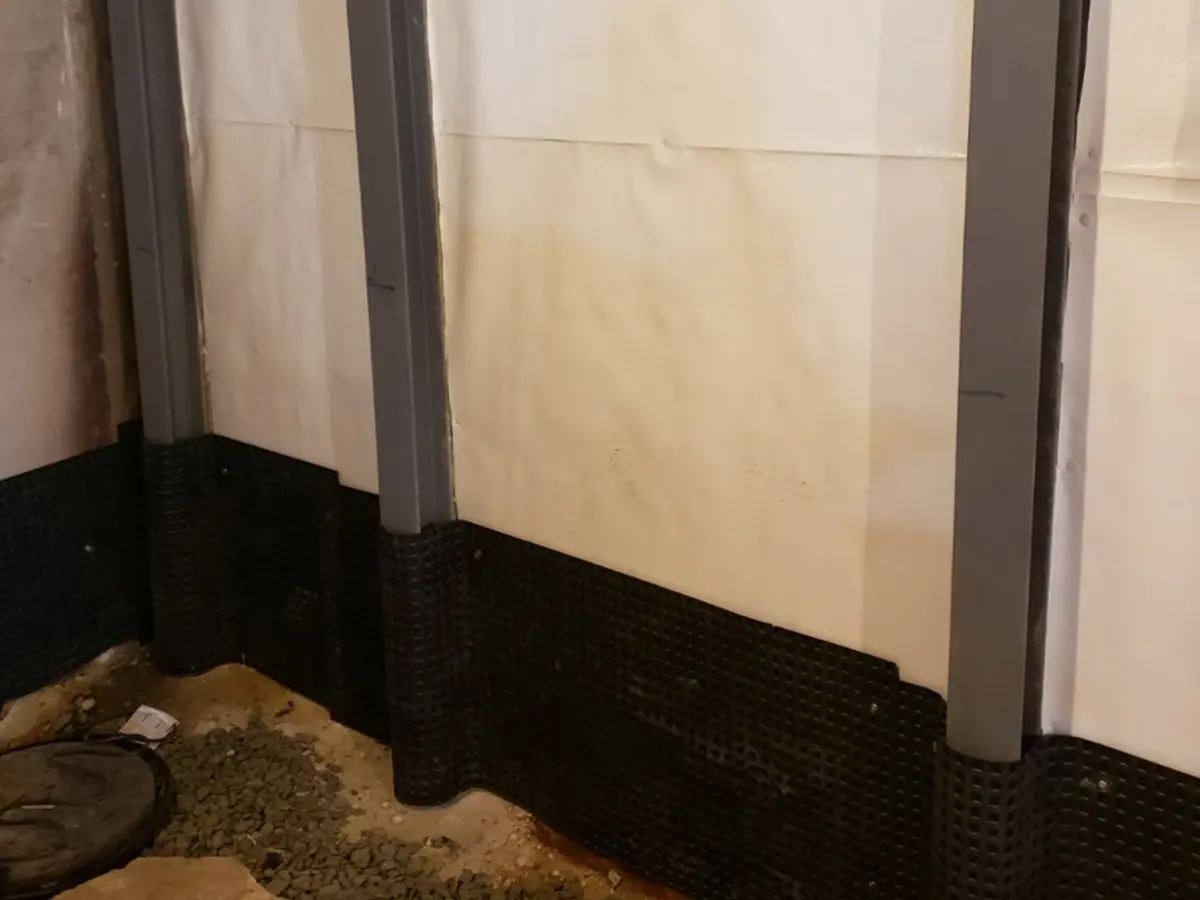 Steel I Beam install In Bowie MD
This 50 linear feet foundation repair project included:
The project was quoted at $28k, where the Seel I Beams alone coming at $6.5k.
Hydraulic piers are a long-term solution for stabilizing foundations that have shifted. Each pier costs around $1,340, and repairs for an average-size home require 8 to 10 piers. This puts the cost for this method between $10,720 and $13,400.
Additional Foundation Repair Costs:
* Prices vary based on the features and labor that go into your foundation repair project. Please contact us for more accurate pricing.
Cstone Waterproofing Solutions offers cost-effective foundation repair solutions that won't strain your budget. Our meticulous process guarantees a sturdy, dependable, and aesthetically pleasing foundation wall, ensuring your utmost comfort in your home.
We've Made Foundation Repair Projects Stress-Free
We have successfully tackled two significant issues that caused the most stress for our clients.
We have a range of cost-effective solutions available to suit any budget, even your foundation repair in Bowie. Our goal is to get the job done without spending an extra buck.
Foundation repairs typically take less than a month to complete. Our priority is to ensure that you remain fully informed throughout the process, and we're not in your way for more than necessary.
A Simple, 3-Step Process To Get Started
Our foundation repair service is specifically designed to simplify the initiation of this urgent project. We understand the stress that comes with witnessing the deterioration of your home, and we aim to provide you with the best opportunity to address and resolve these issues.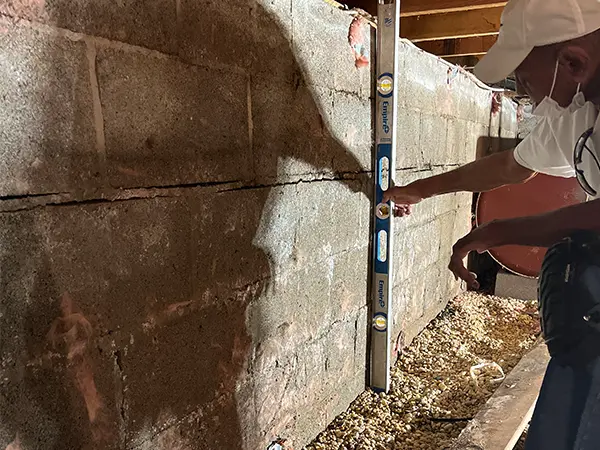 Have us for a quick inspection to see where the issue is coming from.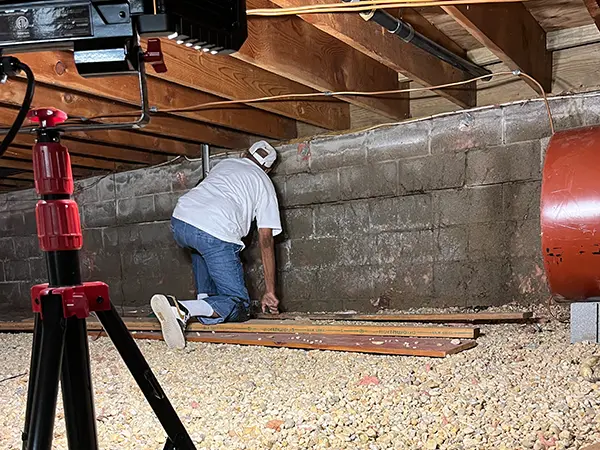 We'll start repairing your foundation walls as soon as we agree on the materials.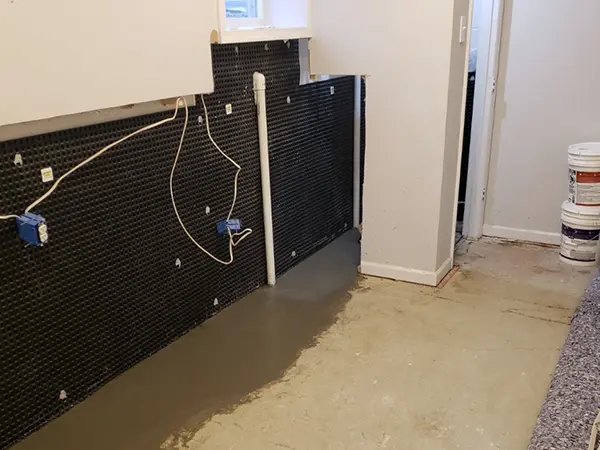 Your foundation walls are tougher than ever! Enjoy living in a more secure home!
Boost The Safety And Reliability Of Your Home With A Foundation Repair!
Foundation cracks are undoubtedly issues that most homeowners have to deal with at some point in their life. In fact, cracks are so common that we see them in over half of the homes we visit; it's just that the homeowners are not aware of them.
Capstone Waterproofing Solutions is ready to offer you a complete foundation repair service that'll ensure your property remains safe for you and your loved ones. We'll fix the cracks and address the issue from its roots, making sure your foundation wall will remain sturdy and reliable for as long as you live there.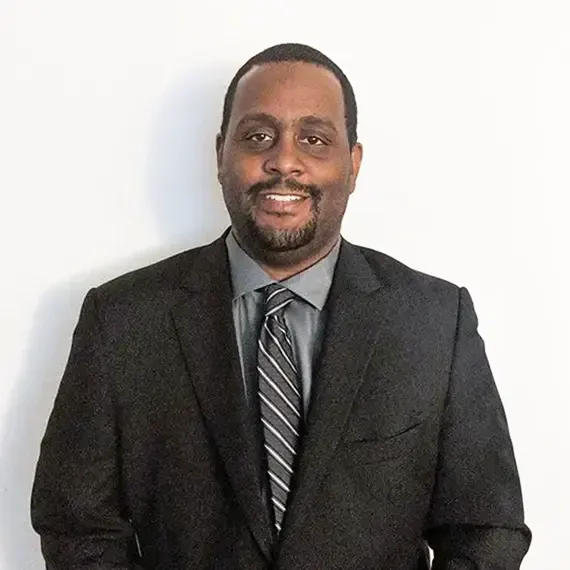 Capstone Waterproof Solutions is a great resource for resolving waterproofing problems. Joe McPherson is a very honest and upstanding guy. From start to finish Joe and his staff provided exceptional service for meeting my needs and resolving my basement water issue. 
Lead by Mr. Jones, the install crew were very respectful of my property and handled everything with extreme care and detail. I posted some pictures of their great work. Give them a call you won't be disappointed.
Capstone Waterproofing is an excellent waterproofing company. I've time tested their work and I am pleased to say that they are true to their mission .
Over a year ago, Capstone waterproofing repaired a serious water leak in my basement which in turn lead to structural damage.
Not only were they able to access the problem and provide a seamless solution, their work is outstanding and sustainable. I am extremely pleased with the quality of their waterproofing and I highly recommend them for your waterproofing needs.